Taman Hayat Showroom: A New Beginning, A Home for Our Creations
29.05.2023
After six years of presence online and offline, we finally built our first brick-and-mortar shopfront. Since the inception of Taman Hayat, the aspiration to have our own physical showroom was always in the horizon. Thankfully, the warmth receptions from gardening hobbyists over the years have honored us with the capacity to make this dream a reality.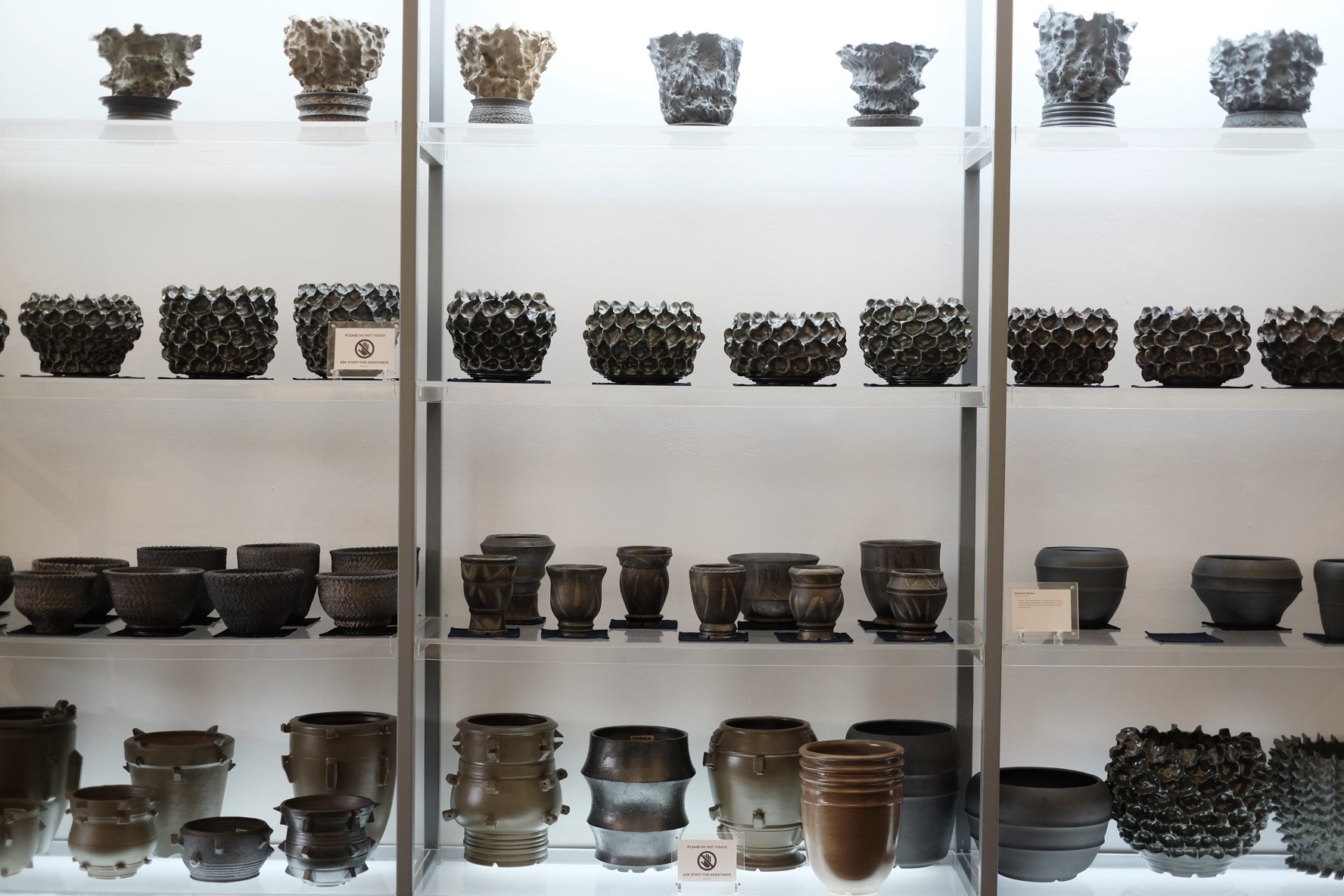 Through hand-crafted ceramic planters, we aim to support harmony between urban lives and nature. In the depths of our Jakarta workshop, we create handcrafted pieces with the technical and philosophical goal to enable a new and special way to appreciate plant lives. Whether that'd be through shapes, colors, or textures, what we make serves this humble purpose.
We carry this philosophy in opening this showroom 6-years after our founding. Adding to that aspiration is a place where customers can see, feel, and browse product options first-hand.
In addition to the experience, Taman Hayat is offering special releases including plant podiums, a glazed version of one of the crowd-favorites: Ulir Planters, limited edition planters, as well as other new collections in the new showroom located at Komplek Rukan Malibu City Resort Blok I No.23, Cengkareng Timur, Jakarta Barat 11730. Come and say "hi" to the Taman Hayat team, we will be happy to help you pick out products and even repot your plants per your request!
In the past 6 years, Taman Hayat team's hard work has been reflected in various exciting collections and collaborations. We are hopeful that this showroom has the potential to host various activities and small events. Until then, you are welcome to visit between Wednesday to Sunday from 11 AM to 7 PM.
See you!
Shout-out to our media partners and brand collaborators: Tanamtumbuh Media, Darahkubiru, Magnifica Plants, Kulturale/ALE°, Nothing Personal, and Suasana Kopi.