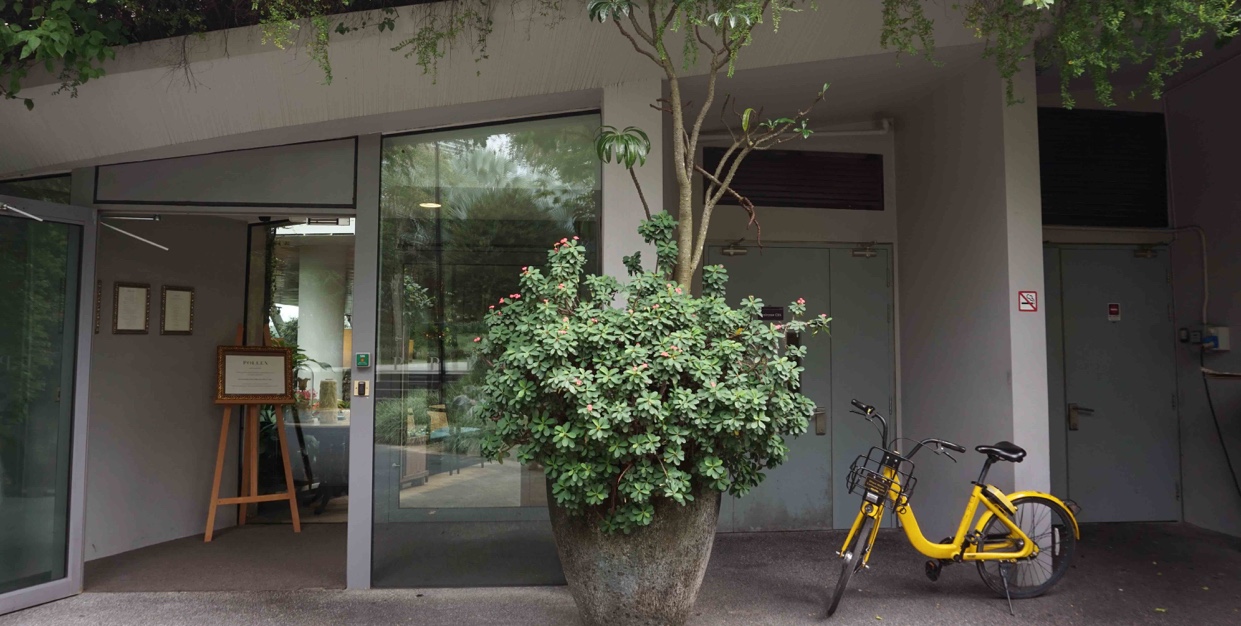 about
Introduce Us
In 2016, it started merely from a hobby where we fell in love deeply with indoor plants and collected them at our home for pleasure. We believe the more urban our lifestyle, the bigger the need to reconnect with the natural world. Hence we manifest our admiration for plants through Taman Hayat and the #SurelyGreenIsGood movement, which aim to inspire urban citizens to live in harmony with nature. We wish to impact many city dwellers that green living and bonding with plants can lead us to an improved way of living in both tangible and intangible ways.
Our Products
Among many plant varieties, Taman Hayat is particularly in love with bizarre-looking plants, mostly succulents & caudiciform plants, due to their distinctive characteristics and unique way of living to thrive in their original habitat. We intentionally paired each plant with a handcrafted ceramic vessel specially designed by our Indonesian ceramicists to enhance the living creature's personality. Other than plants and pots, we also carefully curate home goods to lighten moments every day. 
contacts
Hi there,
Thank you for your interest in Taman Hayat.
We are pleased to assist you with any questions related to any information provided on our webshop or our blog. Please get in touch using the form below; our team will respond to your queries as soon as possible. You can also reach us via Whatsapp or a phone call. Please also include photos if you have questions about a particular product.
Email – [email protected]
Whatsapp or call – +62 813 8597 5746 (Monday to Friday, 10am-5pm)
Address – Komplek Rukan Malibu City Resort Blok I No.23, Cengkareng Timur, Jakarta Barat 11730
For a visit to our studio, please inform us prior to your visit for directions, opening hours, and further contact information. 
We look forward to hearing from you.
crews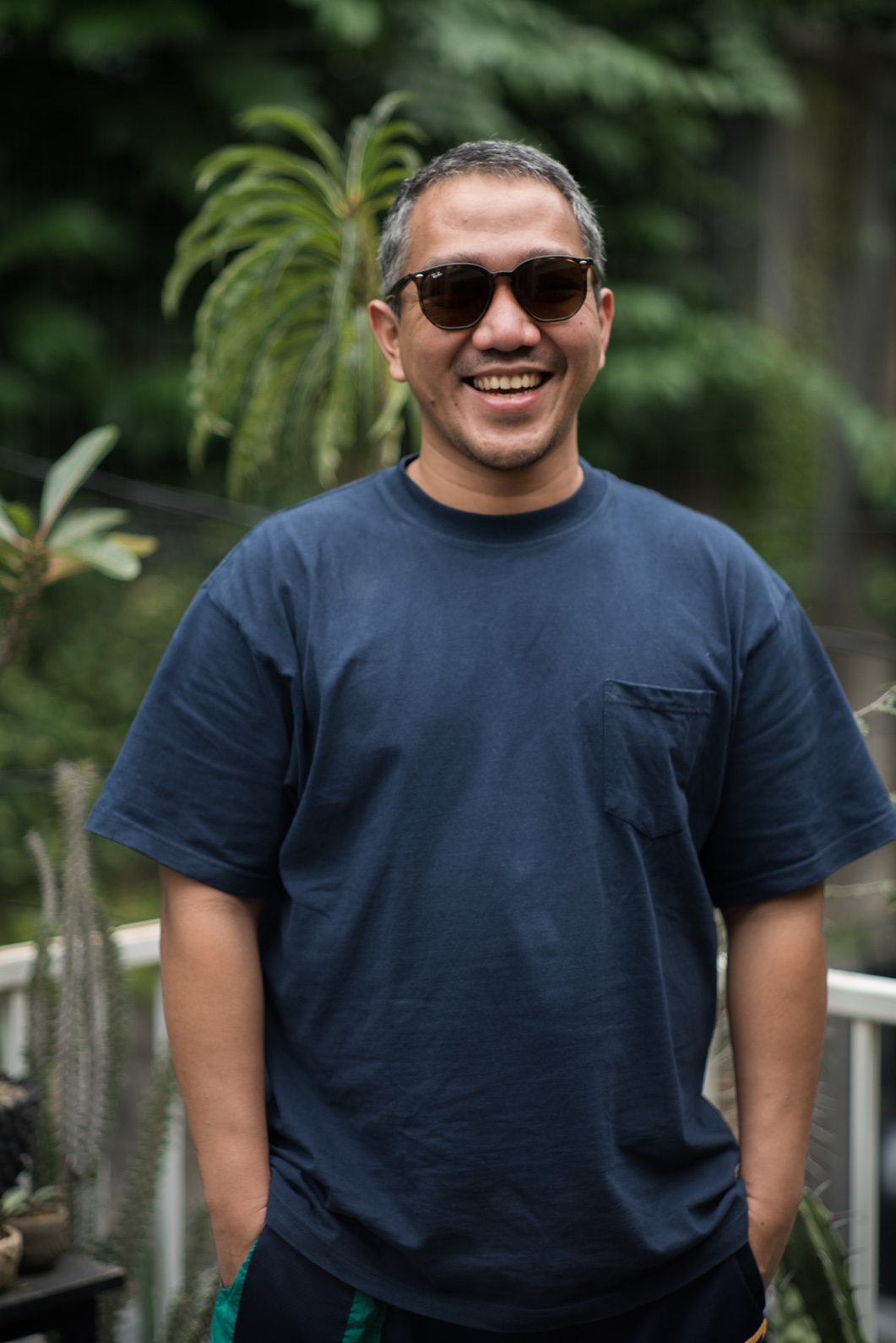 Dimitri P. Aryosasongko
Founder - Business Development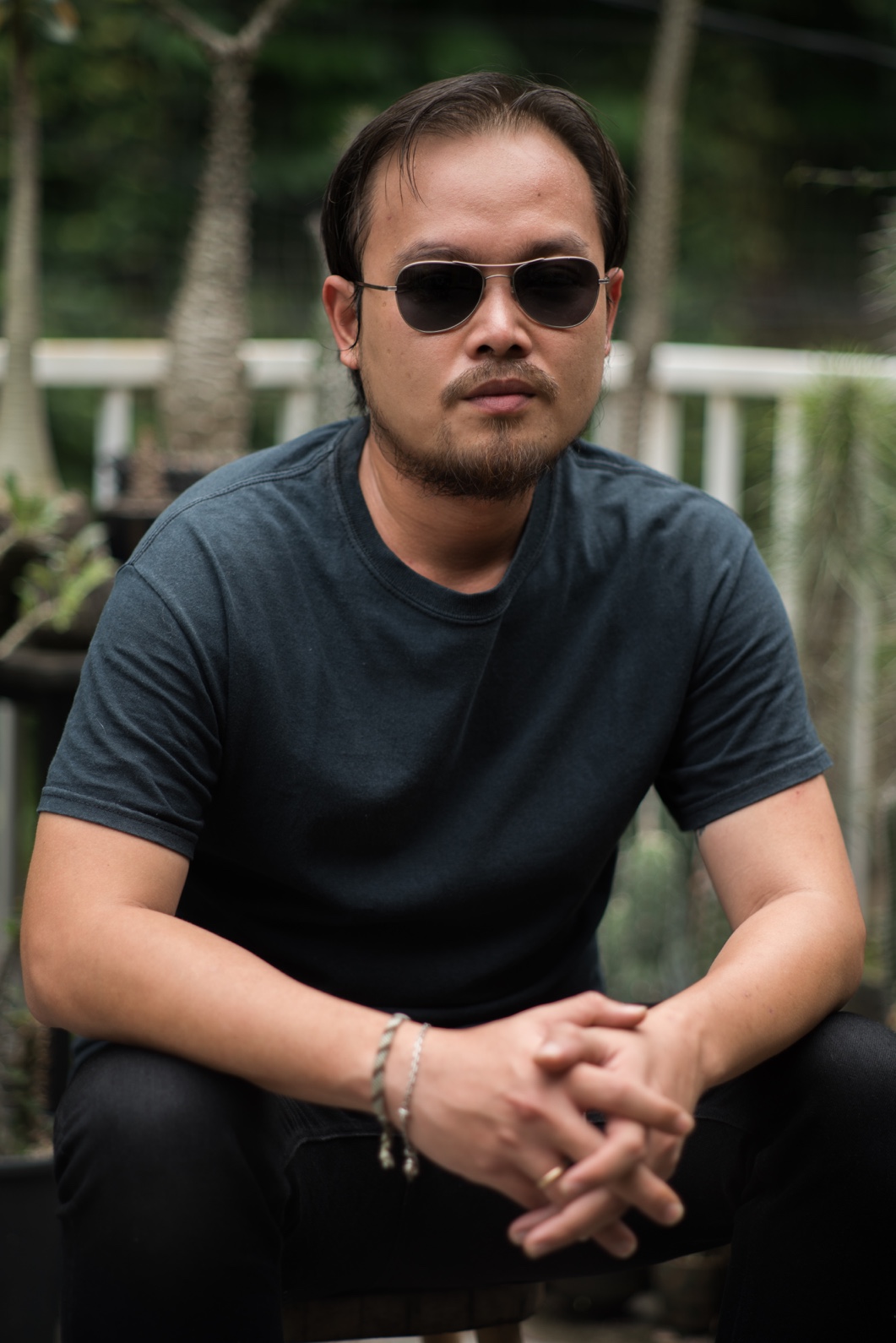 Indra Bireuen
Founder - Product Development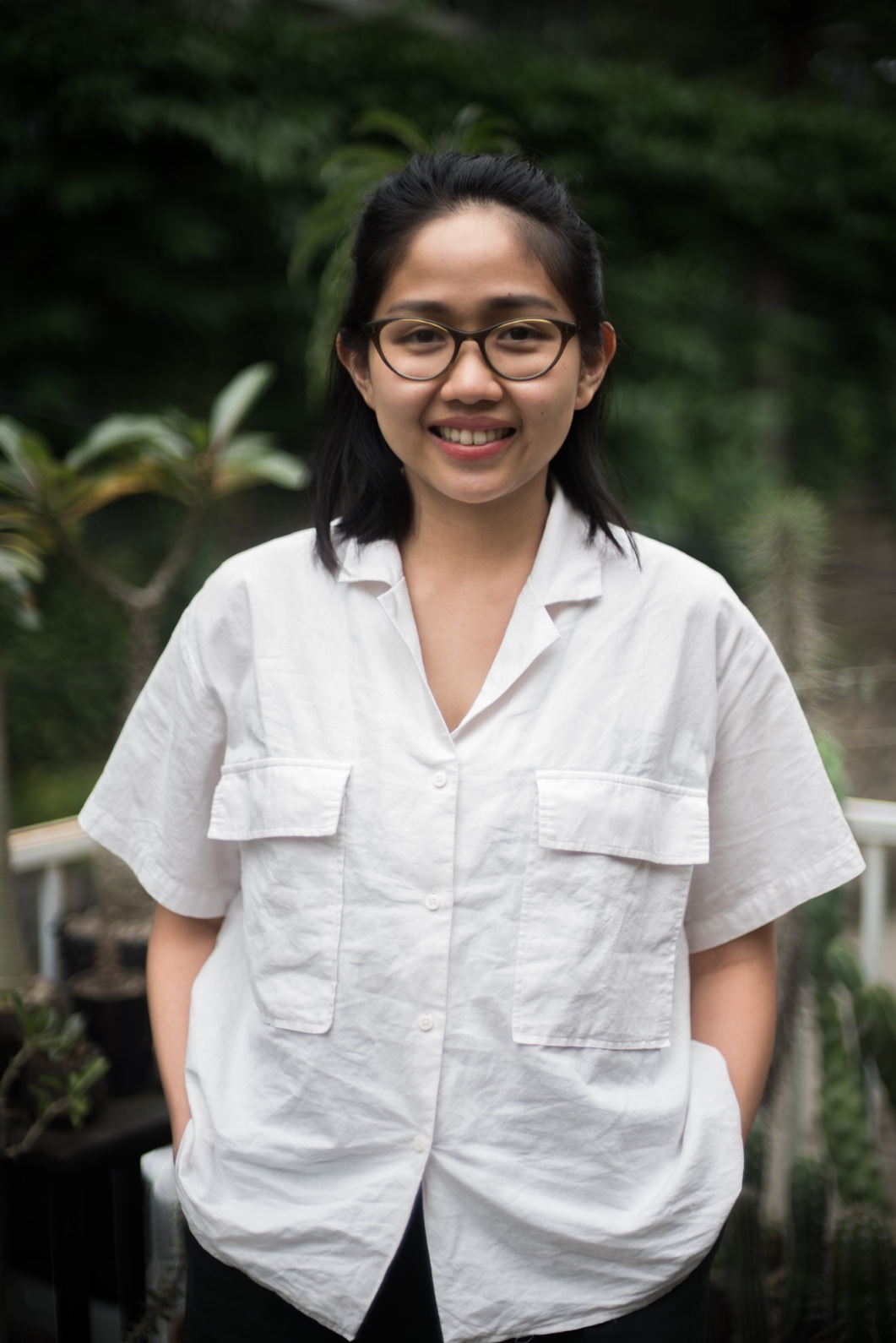 Monica Fernandez
Founder - Marketing Communication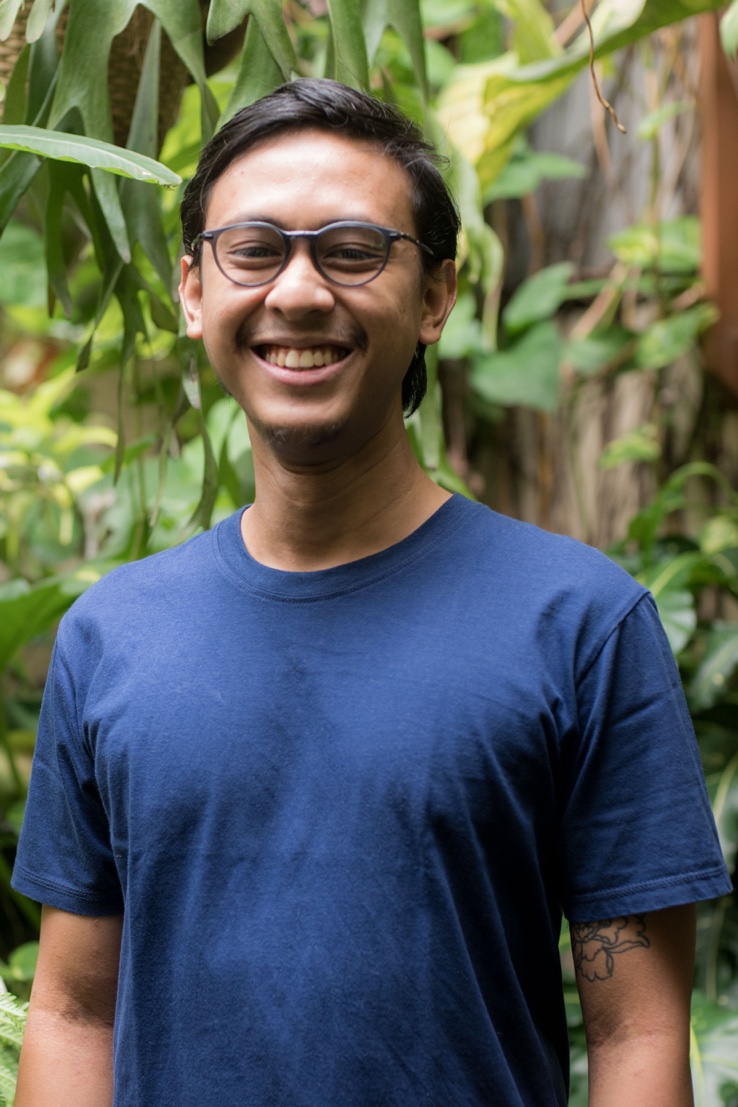 Kharis Riza
Founder - Leading Pottery Artist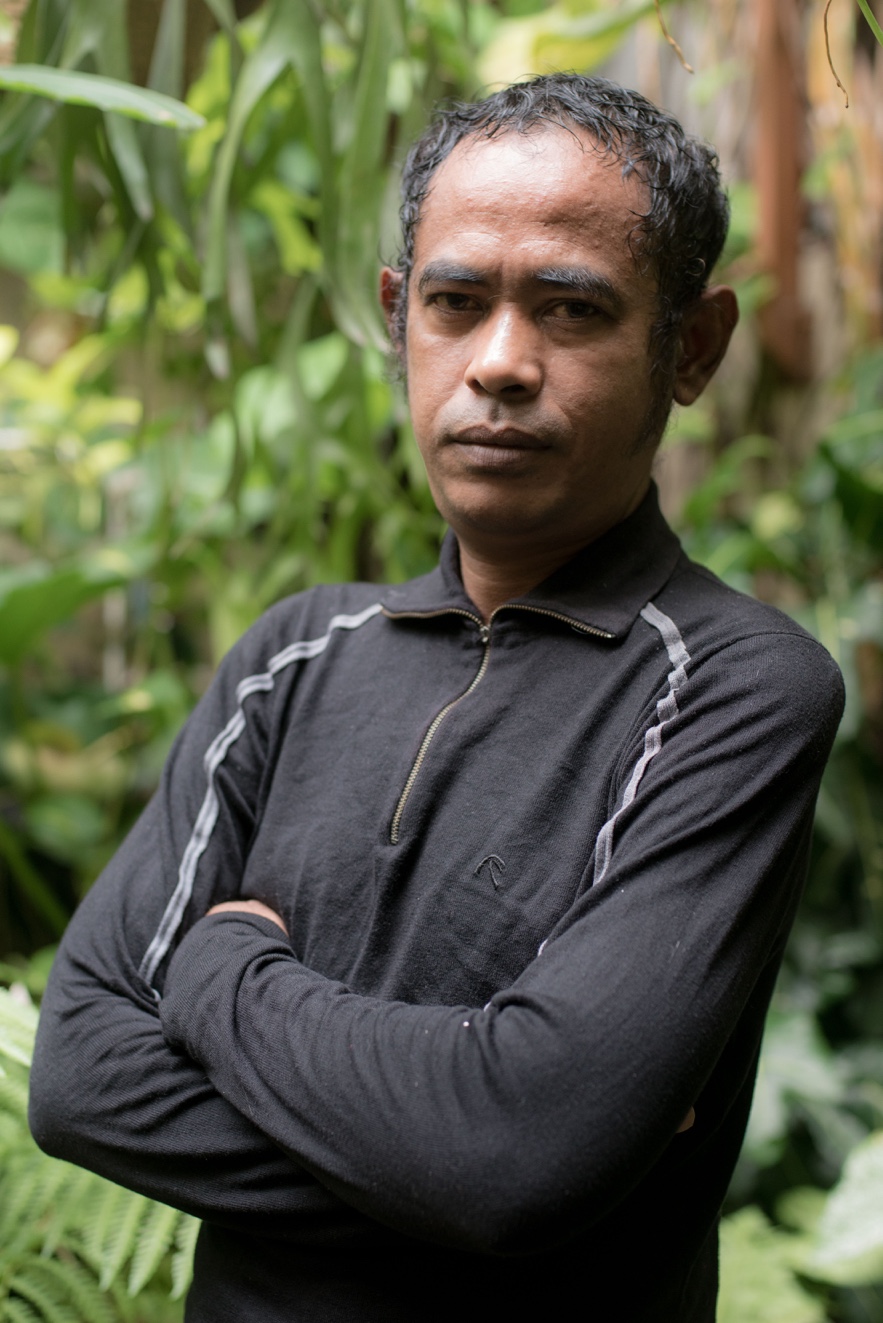 Darwis Dahlan
Senior Potter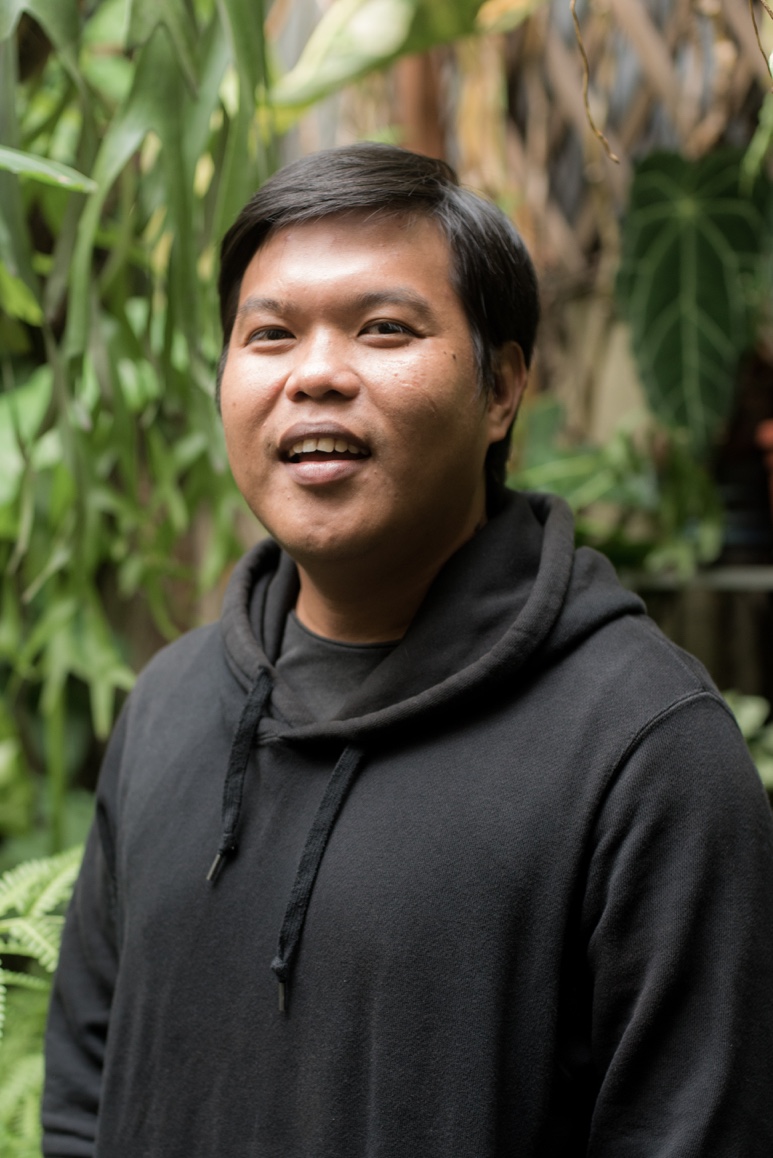 David Yonathan
Apprentice Potter
clients
Bluesville
Bridestory Living
Concrete
Harper's Bazaar
Indoestri
Indomie
Jenius
Monopoli
Private Residences
Satu Collective
Titik Dua
Toton
Yats