Simple Getaway: Camping Trip & Preparation
24.04.2022
Our fellow Jakartans must know what it feels like to crave a hint of nature. Grateful as we are for urban cities' opportunities, it is the sight of trees, beaches, and mountains that fuel us through the day-to-day hurdles. In fact, that's what brought us to gardening and Taman Hayat itself.
We love reminiscing about some of our great holiday moments. One of them is a quick camping getaway amidst the pandemic times, which will be told by a Taman Hayat loyal friend, Corina! If camping is not accessible to you, we want you to be able to live it through this short story told through our lenses. And if camping is in your future outlook, we want to share with this community some tips to prepare for your camping trip (especially if you're a first-timer!).
(Text by Rachel. Photo by Didiet Tham)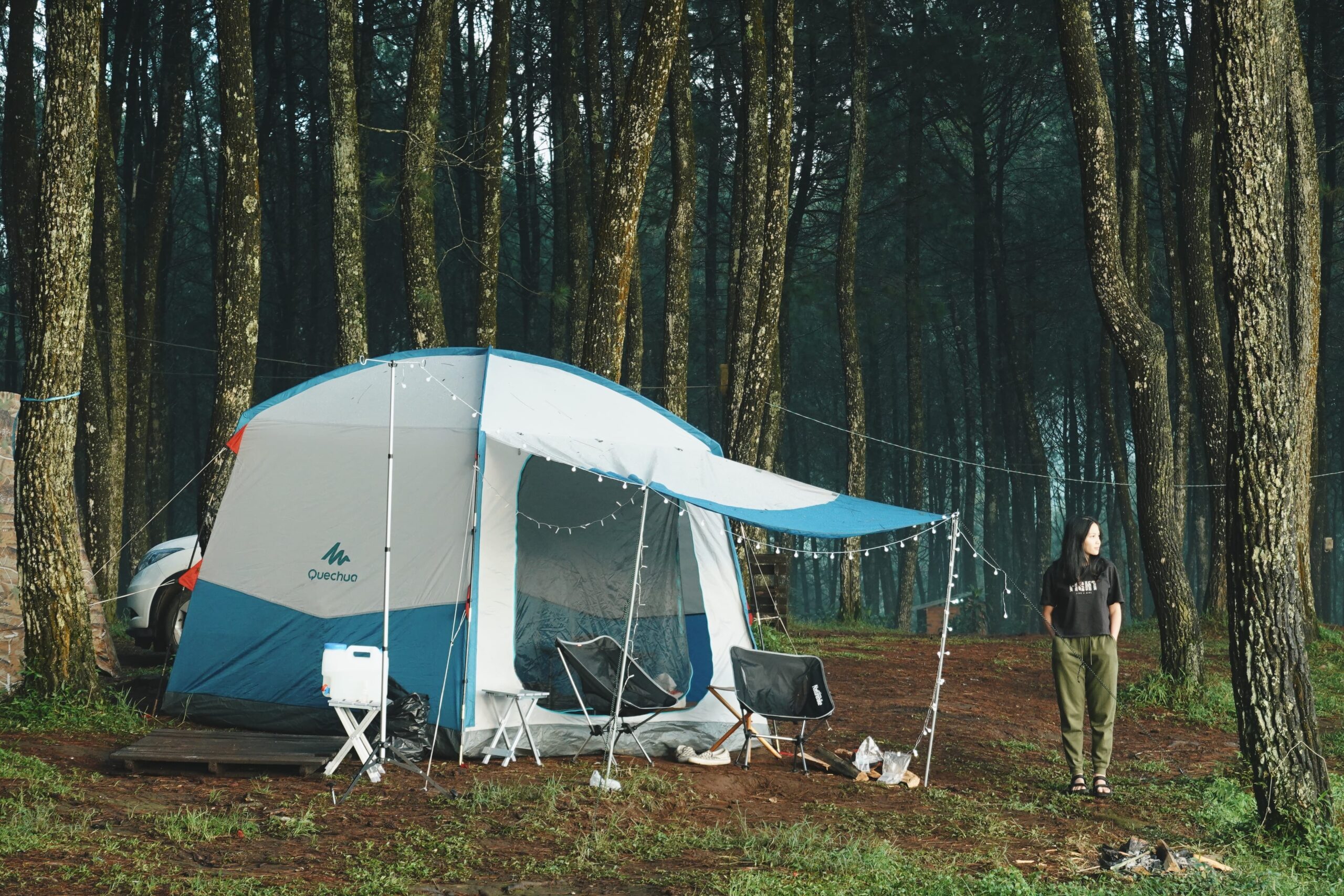 Choosing the camping location
In this article, we'll be sharing with you about our little trip to Pangalengan, West Java. On this trip, there were 5 of us, including two founding members of Taman Hayat and a baby.
Why this location? You may ask. Pangalengan is known for its beautiful nature sightings: pine forests, lakes, rivers, and tea plantations. For this particular trip, we set up our camp on a plateau in the pine forest where there were parking spots for cars.
On this trip, the five of us put up a tent for shelter but we spent the night in the car. 
We also reached the location from Jakarta by car. This pine forest plateau area is reachable by city car, you don't need any special transport or vehicles. It takes 3.5 hours to reach Pangalengan from Jakarta according to GPS, but in reality, we only reached the location after 5 hours. On a side note, when it rains like it was when we were there, we wished we had bigger cars! Going through the muddy area was quite challenging, to say the least.
Once we arrived at the camping ground, the quintessential camping activities began. Setting up the tent and installing all the appliances took up plenty of our time, but that's okay because that's the art of camping! For the rest of our time, we cook and relax while enjoying the view.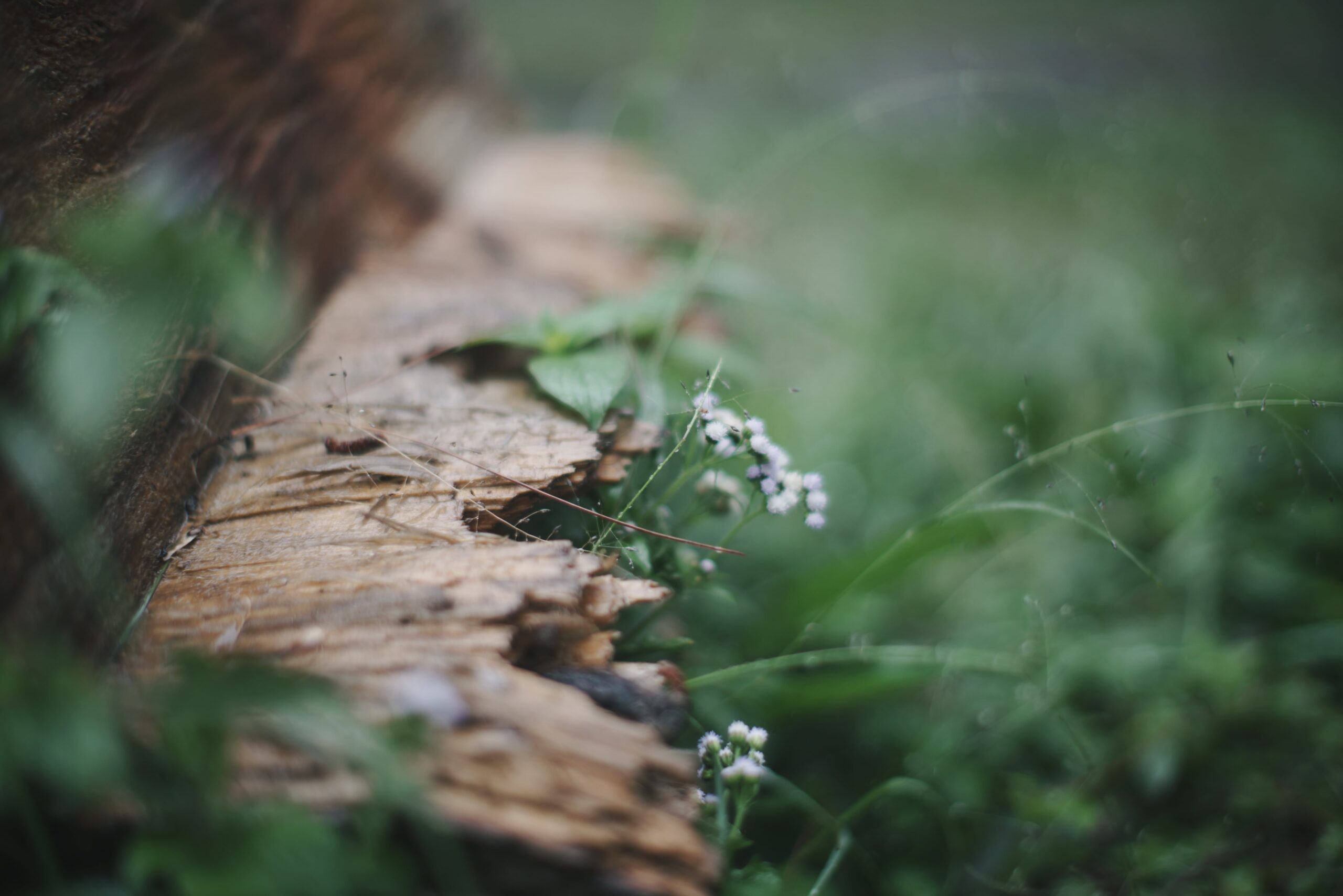 The Preparation
If you are looking for a creative way to get in touch with nature, a camping trip like ours might be your cup of tea. We're sure you'd want to know a thing or two about the camping prep before embarking on this trip yourself. Here are some tips from Corina.
"It took around 1-2 days only to prepare for the camping trip. D-1 of the trip was spent mostly preparing food and camping equipment," Corina shared with us.
Corina also graced us with this camping preparation list. Feel free to use it for your next trip!
Camping Preparation List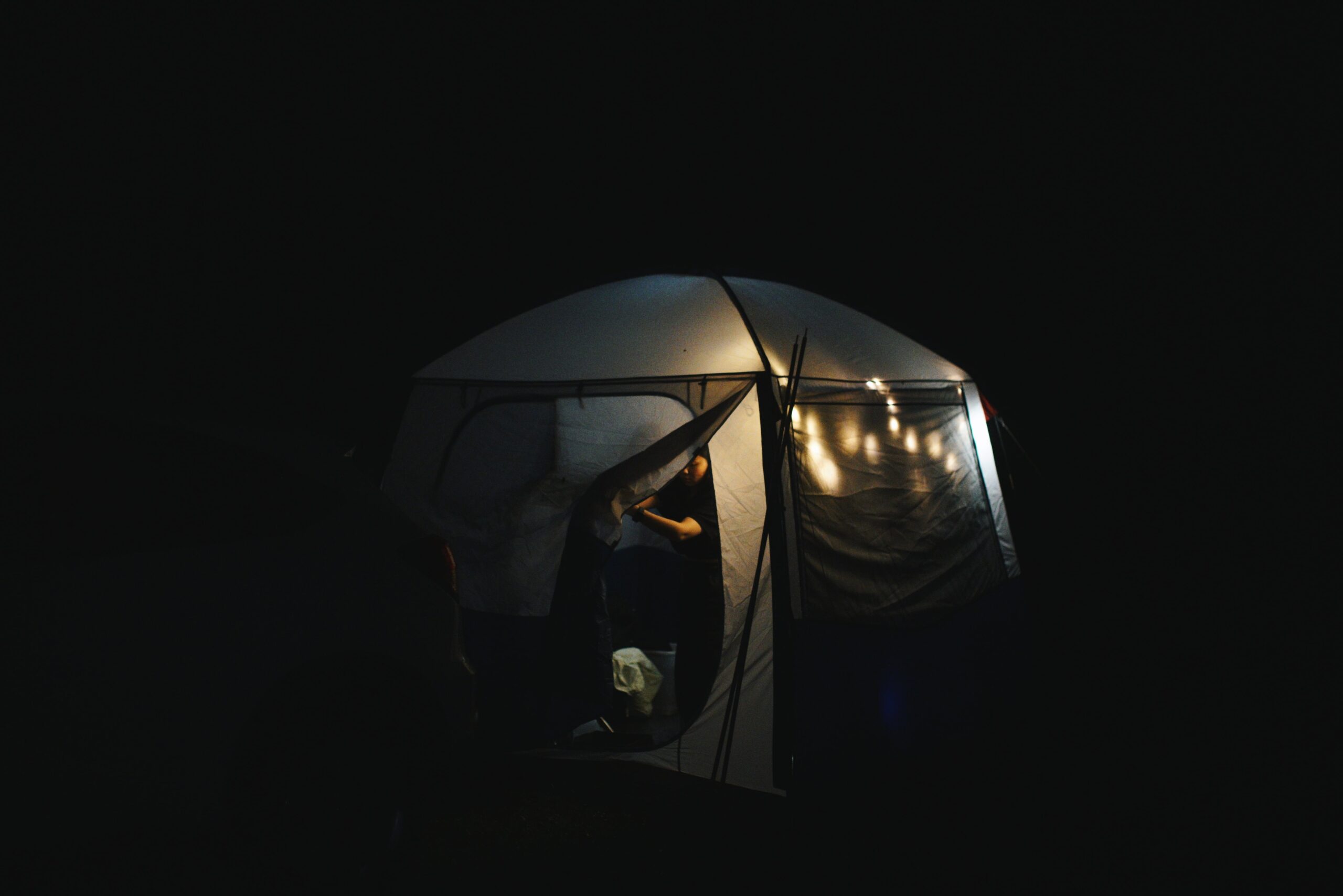 [] Tent
[] Sleeping equipment (sleeping bag if needed, inflatable bed, air pump for the bed, pillows, blankets)
[] Cooking appliances (portable stove, cooler box, gas, cooking pan, plates, cups)
[] Food and drinks (for us these include tea, coffee, hot chocolate, and other camping essentials)
[] Biodegradable soap, sponge, trash bags
[] Clothing that fits the weather (in this case, cold)
[] Outdoor tables and chairs
[] Clean water jug
[] Personal toiletries and first aid kit
[] Power banks (although many camping locations provide electrical sockets, you can never go wrong with bringing your own power banks!)
[] Source of light (flashlight, headlamp, and portable lamps/lanterns)
[] Optional: Toilet set up e.g. a tent, toilet seat
We know what you're worried about: food. Let's be honest, the thought of not being able to find a fridge or order food online can be daunting. So we also asked our camping enthusiast for some tips on this department.
"My essential item would be the cooler box, so you can keep frozen food and meat fresh. And although we can make fires and cook with wood and branches, in reality, we surely will use the stove a lot! So don't forget to bring your gas!" Corina said.
After all, a camping trip wouldn't be complete without memorable meals. Yet, prepping for food to take on your trip can be tricky.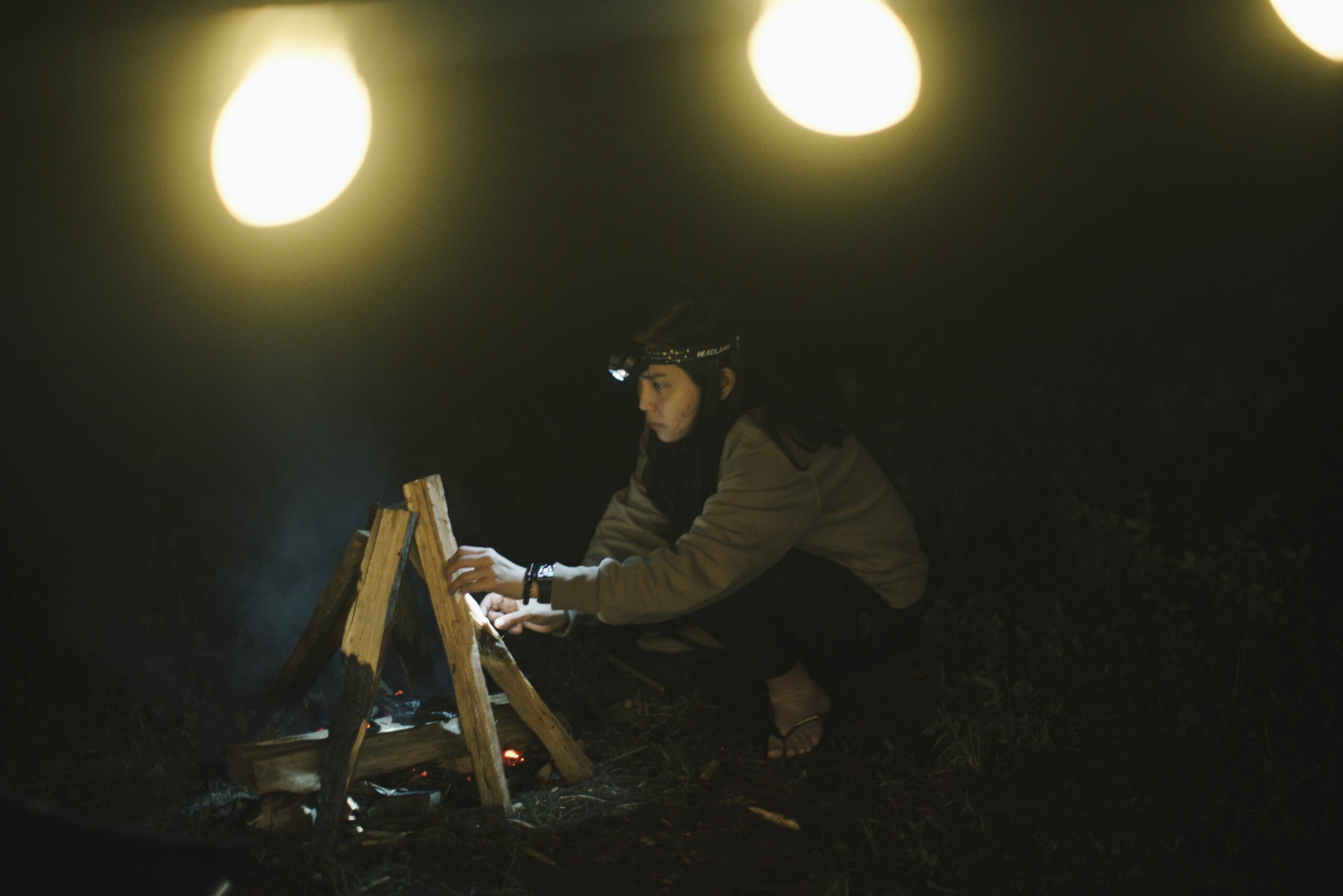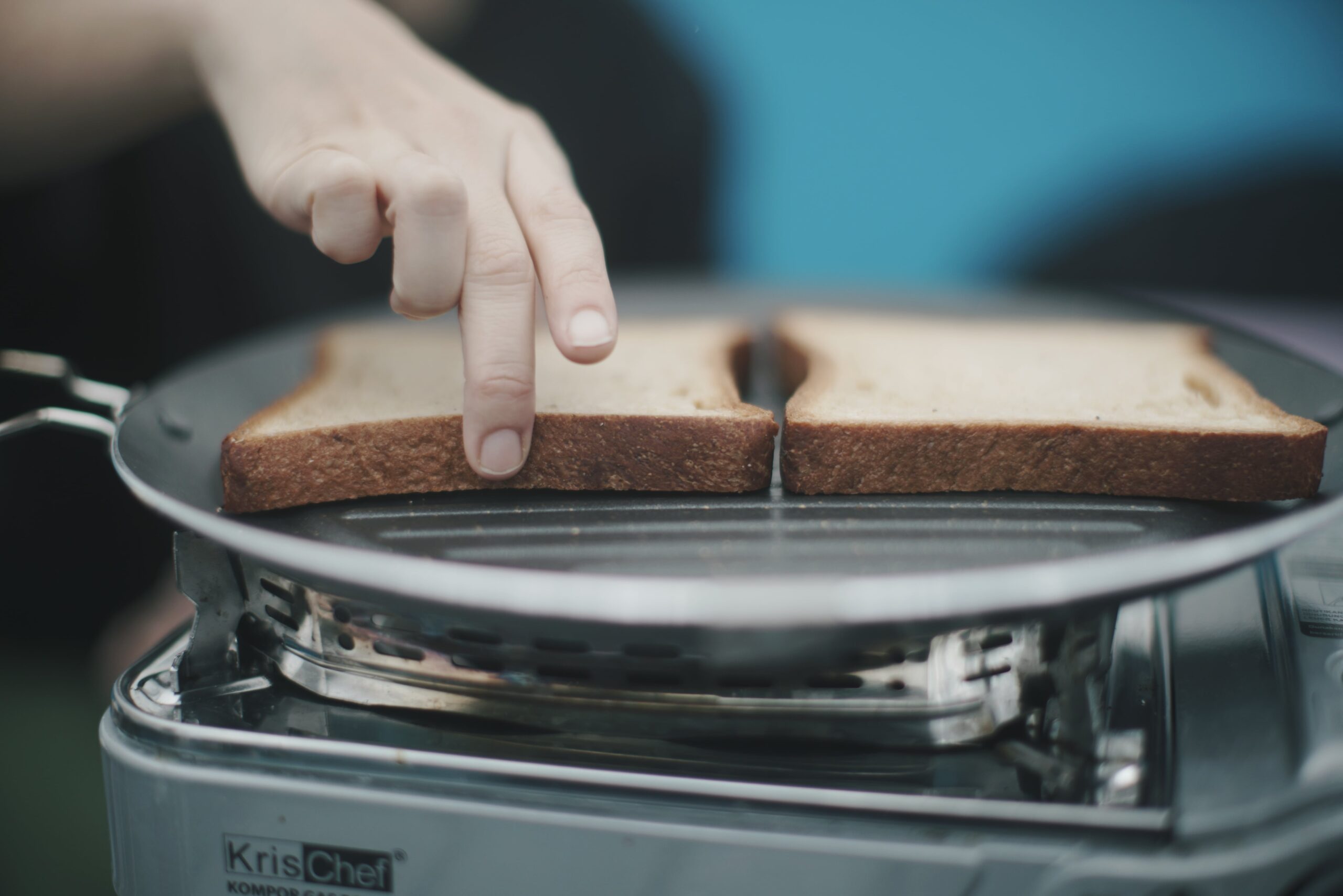 We would say everyone has their own taste for camping food. In our case, we had Korean food and shabu-shabu because those are our favorites (and were doable on this camping trip!). We still brought plenty of instant noodles just in case.
Other than foods, we thought there must be other preparation things you might be curious about. A question we often get is: is it necessary to buy a sleeping bag, portable stove, or other camping tools?
According to Corina, you don't have to. If you haven't had those, you can rent camping equipment on the camping site. You should contact the manager of the camping site beforehand to verify. Normally, they already provide equipment from tents to stoves, to sleeping bags for rent.
And if you're wondering how heavy our packing load was, the answer is… not so much. Since this was just camping and no hiking was involved, everything we needed fit into the car's trunk.
The Difficult Parts
We imagine that for those of you who never camped before (or perhaps never camped aside from school camping trips from decades before), thoughts of difficult preps and bad case scenarios might be holding you back. What happens if it rains? What happens if you get sick?
We want to make sure we share as many useful camping insights as possible for you. So we should also share what we think are the more difficult parts of preparing for camping.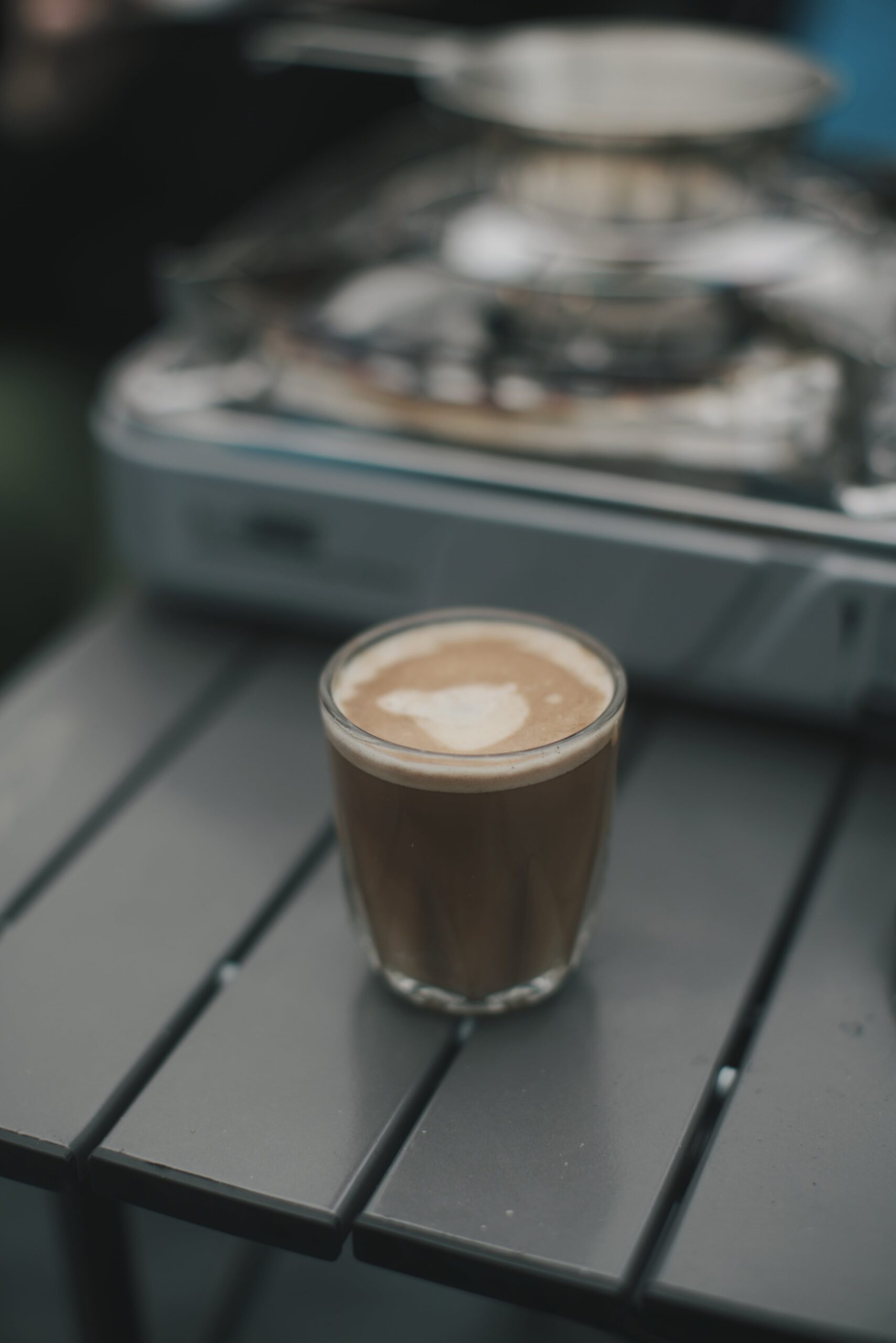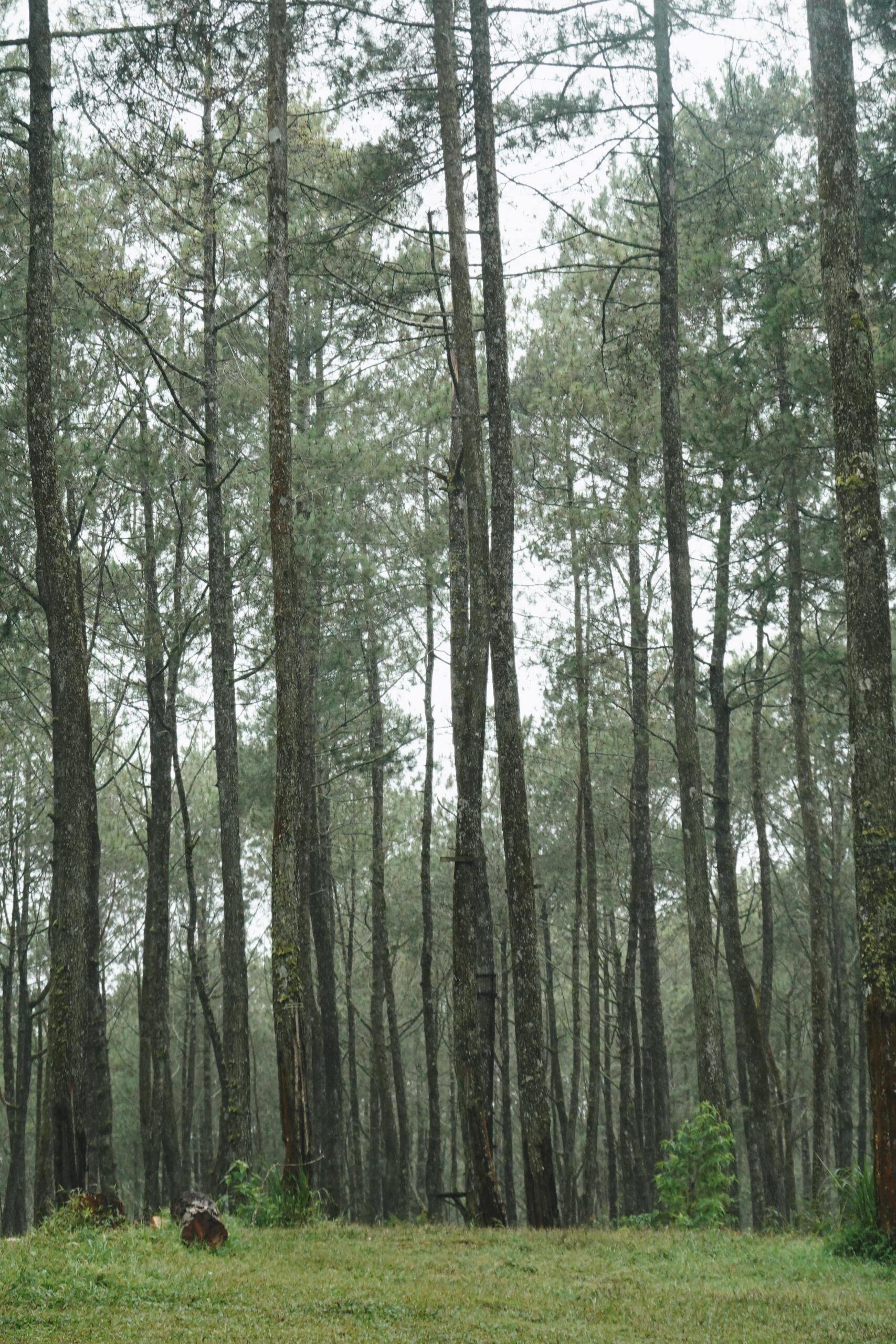 In our case, it's definitely preparing the food. Especially since we had a kid traveling with us. Food prep was so important that when we arrived at the camping site, making food wouldn't be so difficult. Everything was prepared at home, we only needed to do simple cooking (such as heating, boiling, etc.) once we got to the camping location.
Since we're on the topic, let's talk about "bad" experiences. Sickness, rain, and all the things that make people hesitant to go camping. The last time she went camping, Corina was the one who got sick. She is usually the one who cooks, but because she was sick she didn't cook and did other activities instead. As for rain, we think the rain during camping is a lovely thing. Although we always pray that the rain doesn't come when we are setting up the tents.
Luckily, during this trip, we weren't planning to set up tents, we just slept in the car and enjoyed the rain from 7 at night to 7 in the morning. At times like this, instant or cup noodles come in very handy!