Iceland: A Landscape of Inspirations
14.07.2022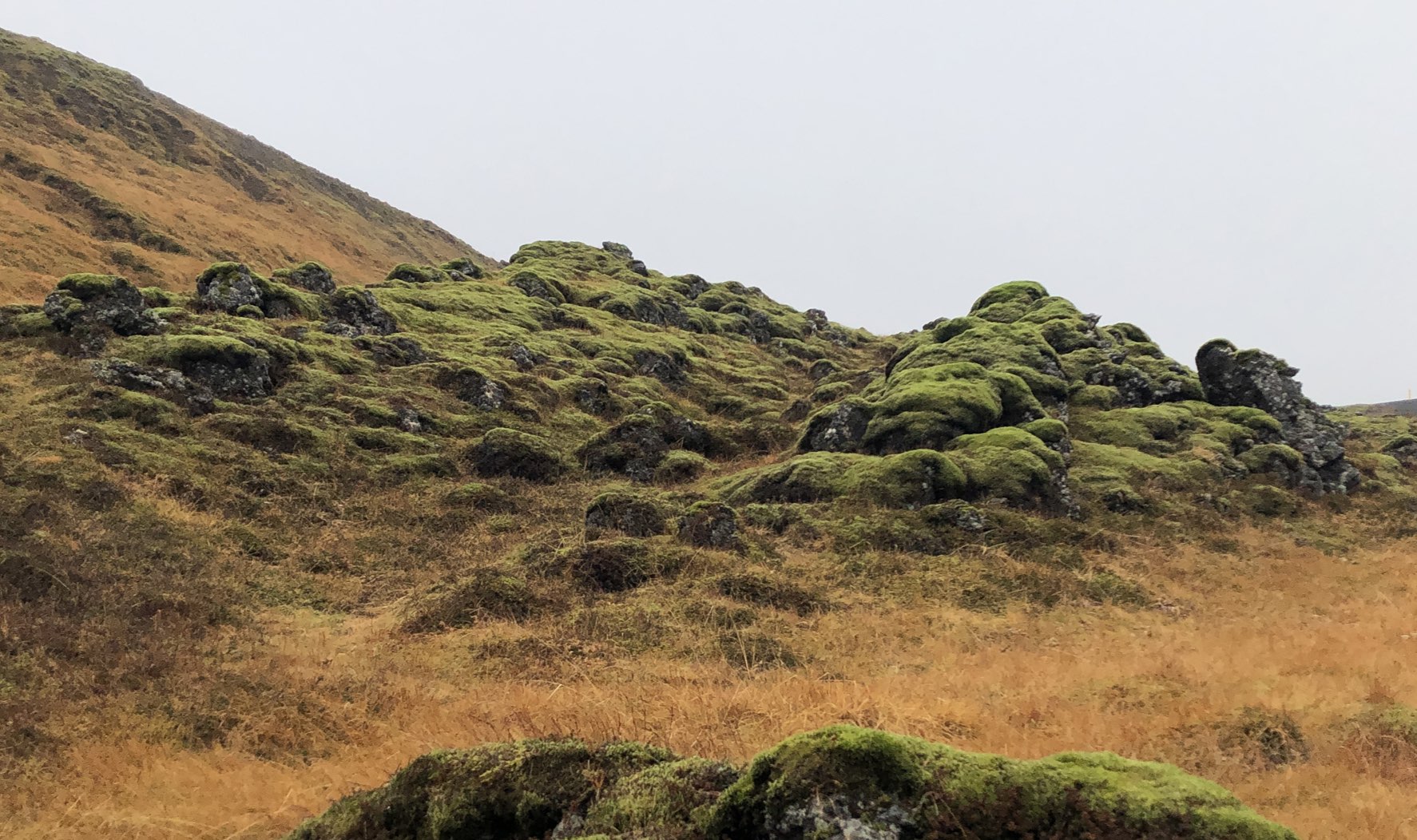 (Text by Rachel. Photo by Kharis Riza)
Just the name, "Iceland", paints the picture of cold, blue-hued scenery. When our potter, Kharis, visited the country, he was greeted with charming misty air, elegant black sands, and immaculate textures of the earth. Iceland is a geographical wonder. The island nation is formed by both North American tectonic plates and Eurasian tectonic plates. It is also a very volcanically active island, which accounts for the geological richness of the country, including its black sands.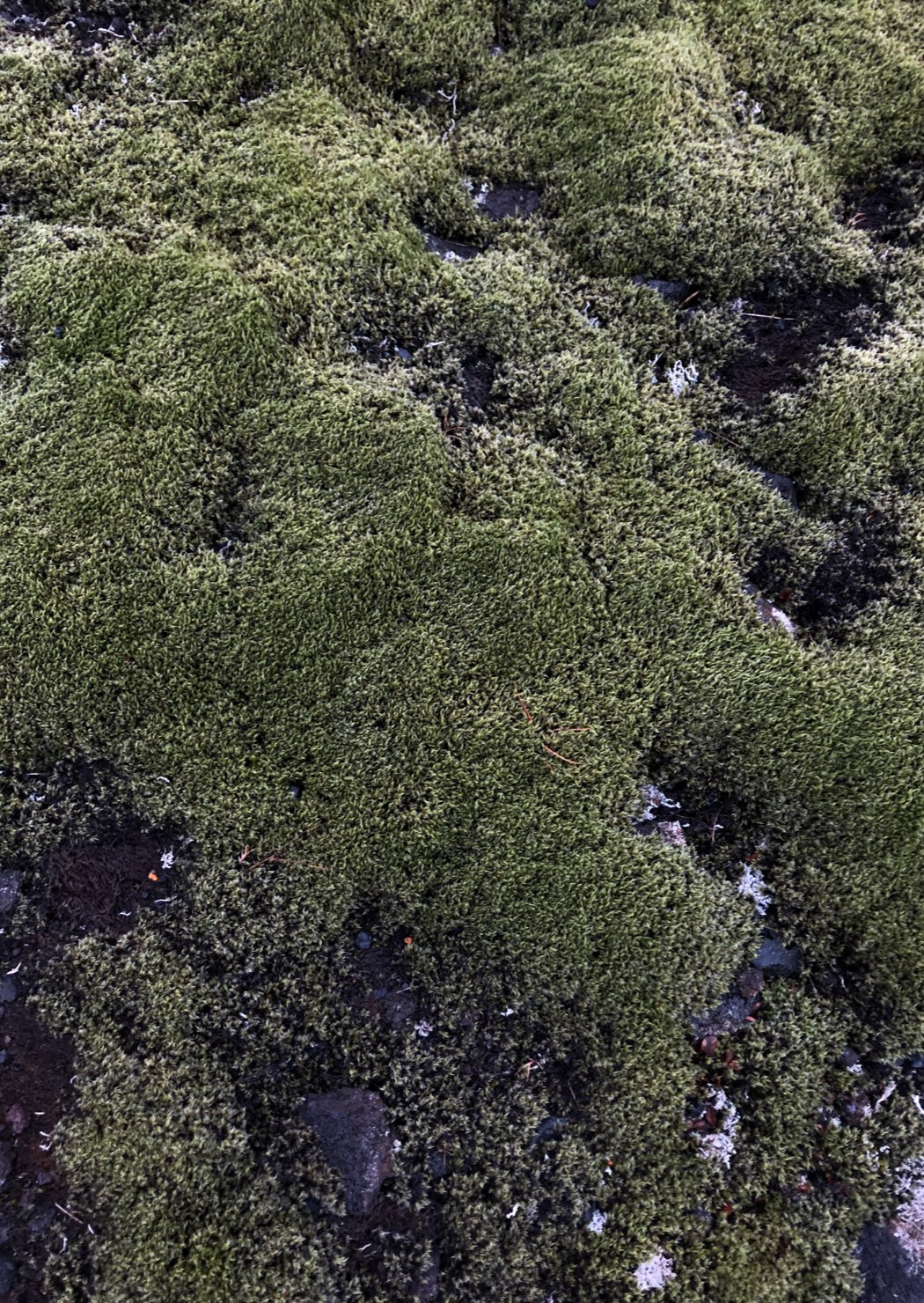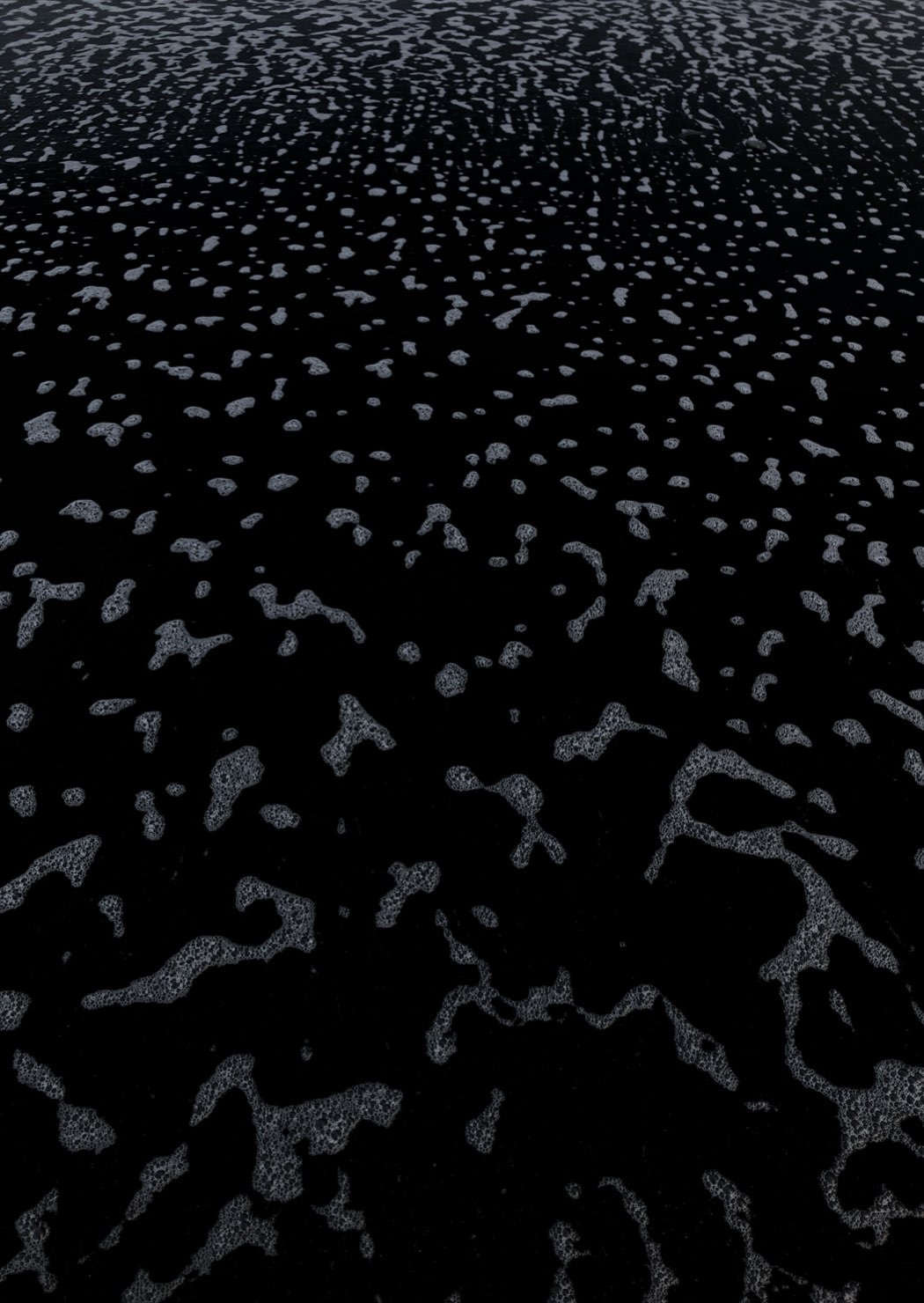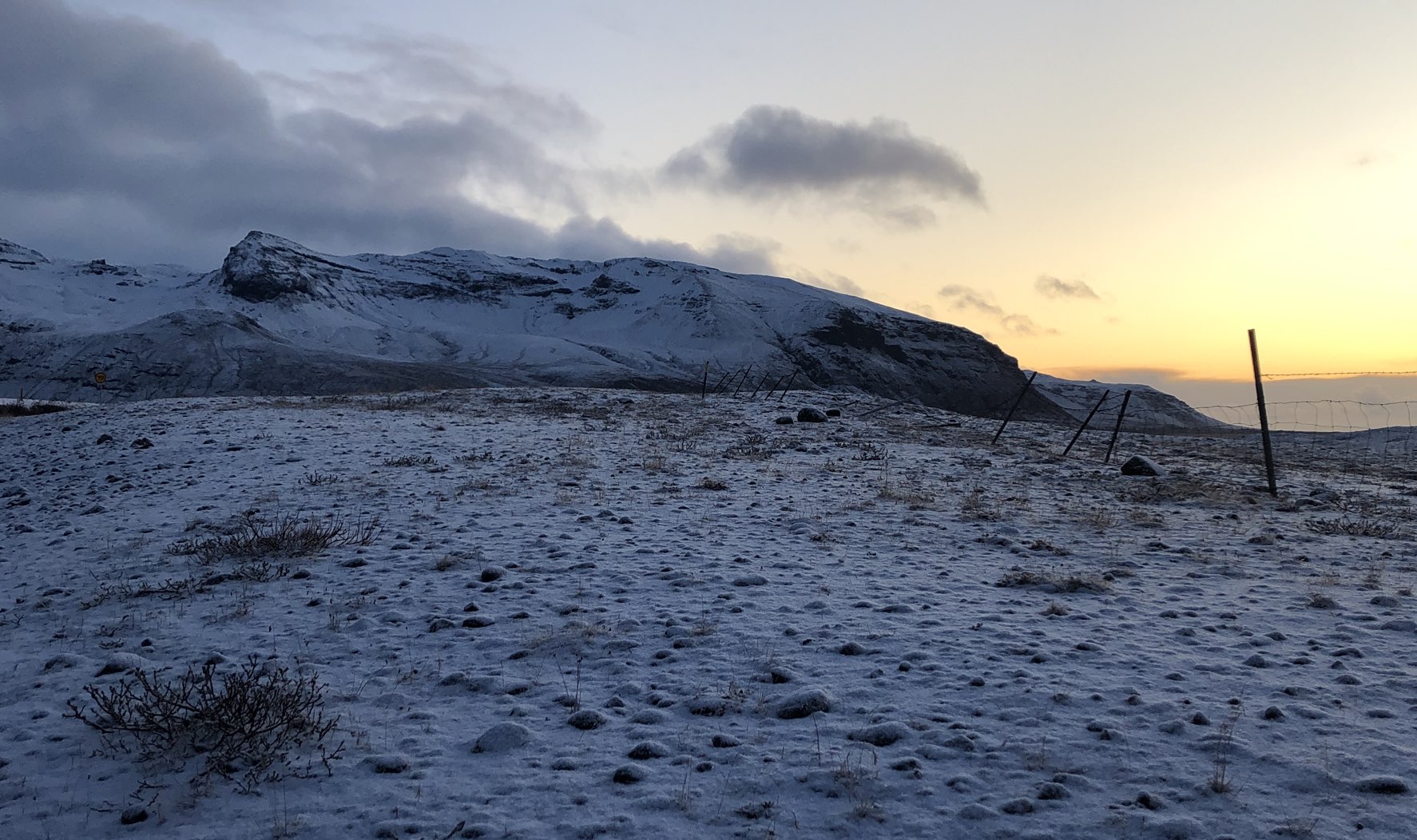 Grasslands, wetlands, and shrubs color the unique identity of Iceland's nature scene. It amazes us to learn from Kharis' trip the dynamic and diverse spaces the country occupies, adorned by unique sightings from the skies to the seas. This refreshing trip surely gave Kharis plenty of new inspirations. So as he returns to the homeland, he is filled with ideas to replicate the beauty of the island. This inspiration is then poured into the clay that shapes our latest collection of Landslag Planters.
The people of Iceland are blessed with the unique scenery of nature daily, we hope those who live in urban cities also get to enjoy a piece of this scenery in their home gardens. Landslag, an Icelandic word that means "landscape", pours the idea of Iceland into vessels of memories in the forms of pod-shaped planters. This collection hopes to capture the depth and complexity of the island's landscape. Combining different shapes, textures, and colors that made this Iceland trip special.
Our collection is now available to buy through our shop, and we hope you enjoy it as much as we enjoy these snaps of the country!