A Trip Down Inspiration Lane: TOKY Store Japan
13.03.2023
Away from the typical hustle and bustle of Tokyo, TOKY – one of the inspirations behind the founding of Taman Hayat – quietly houses a wealth of magnificent ceramic pieces.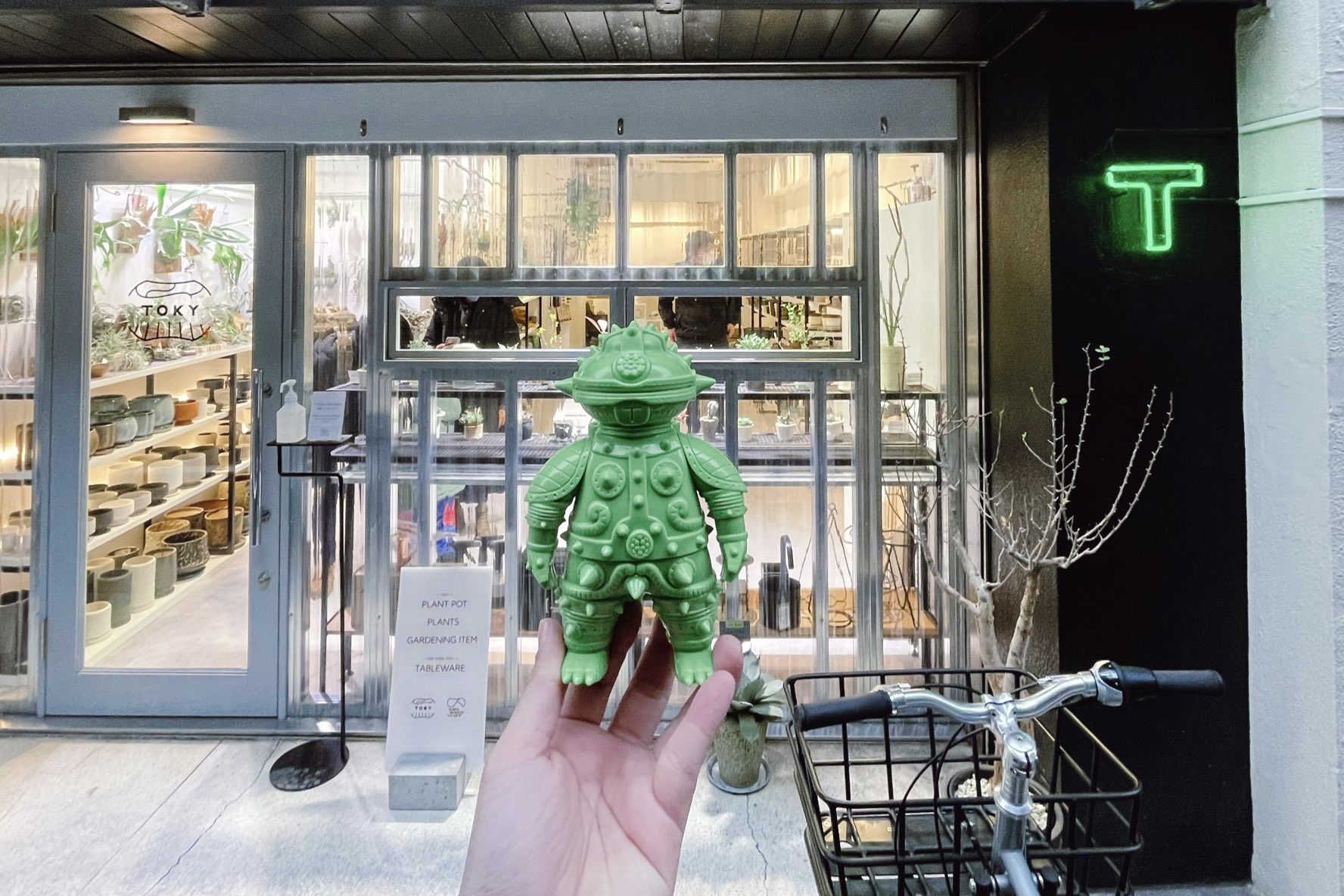 Words by Rachel. Photos by Indra.
In the early days of Taman Hayat's founding – around the beginning of 2016 – our team learned plenty from the aesthetics surrounding TOKY's impressive cacti and succulent collections. We equally admire and respect the consistent creative aspects across their website, blog, and store. 
This sentiment became the reason behind our visit to the TOKY Store in the cold February 2023 – which in this article is shared from one of Taman Hayat founders, Indra, point of view. On this fortunate occasion, it only took a simple commute with JR (Japan Railways) and a 10-minute to reach the pleasantly quiet and clean location. The store itself exceeds the expectations of its internet presence with consistently pleasing aesthetics, comforting warmth, and a friendly ambiance. Indra was impressed by the use of space, where plants are orderly placed along with ceramic pots collection, and expansive gardening tools selections.
–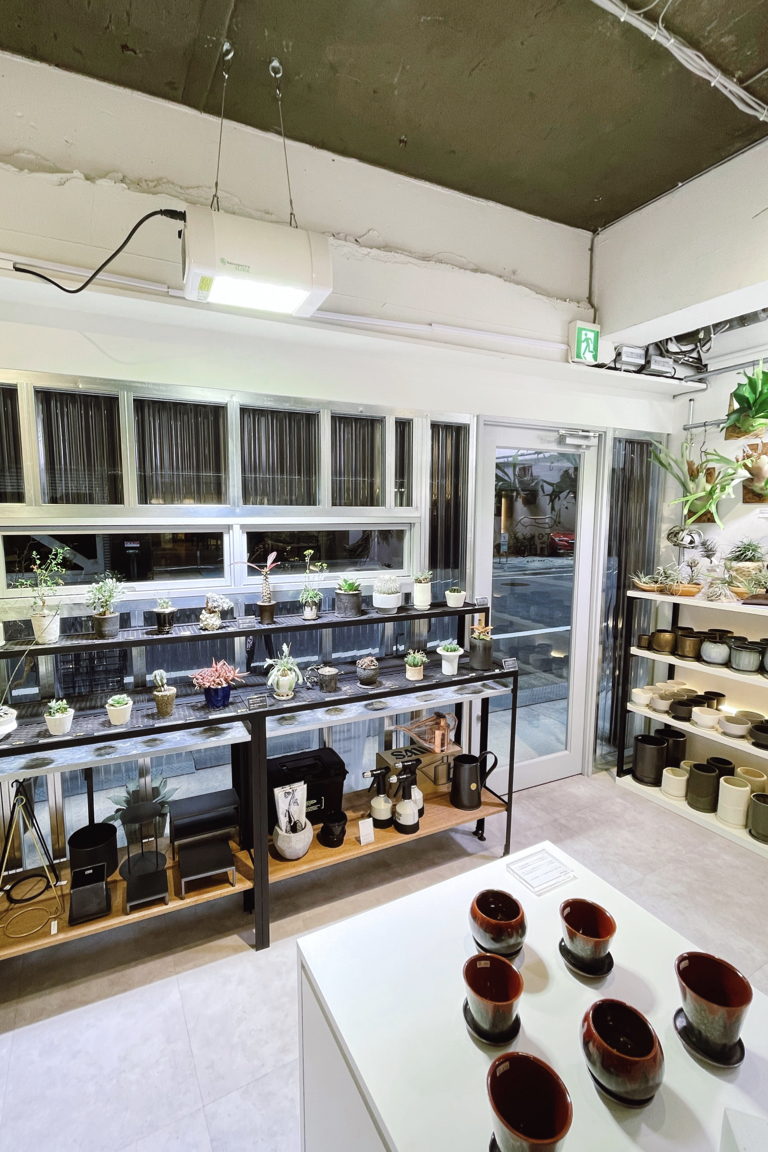 "I found almost all items [at TOKY] impressive. TOKY is a hub for gardening enthusiasts. They provide gardening hobbyists' needs with their collection of plants, planters, soil, and more," quoting Indra.
However, if we must choose one thing, ANDWARE TOKY ceramic products really stole the show. This collection showcases tableware such as mugs, plates, and saucers that are designed after their pottery products. 
Aside from the expected shopping at TOKY, we also brought with us several Taman Hayat planters as a token of gratefulness for the inspiration TOKY has brought to our growing business. The owner of TOKY, Rentaro Fujiwara, gave us a warm welcome and a green Tomodachi prototype that he designed himself. The founder is a friendly and hospitable person, which made us even more inspired than we already were. This memorable encounter and brief exchange became one of the highlights of our Japan trip, thank you Rentaro-san!
–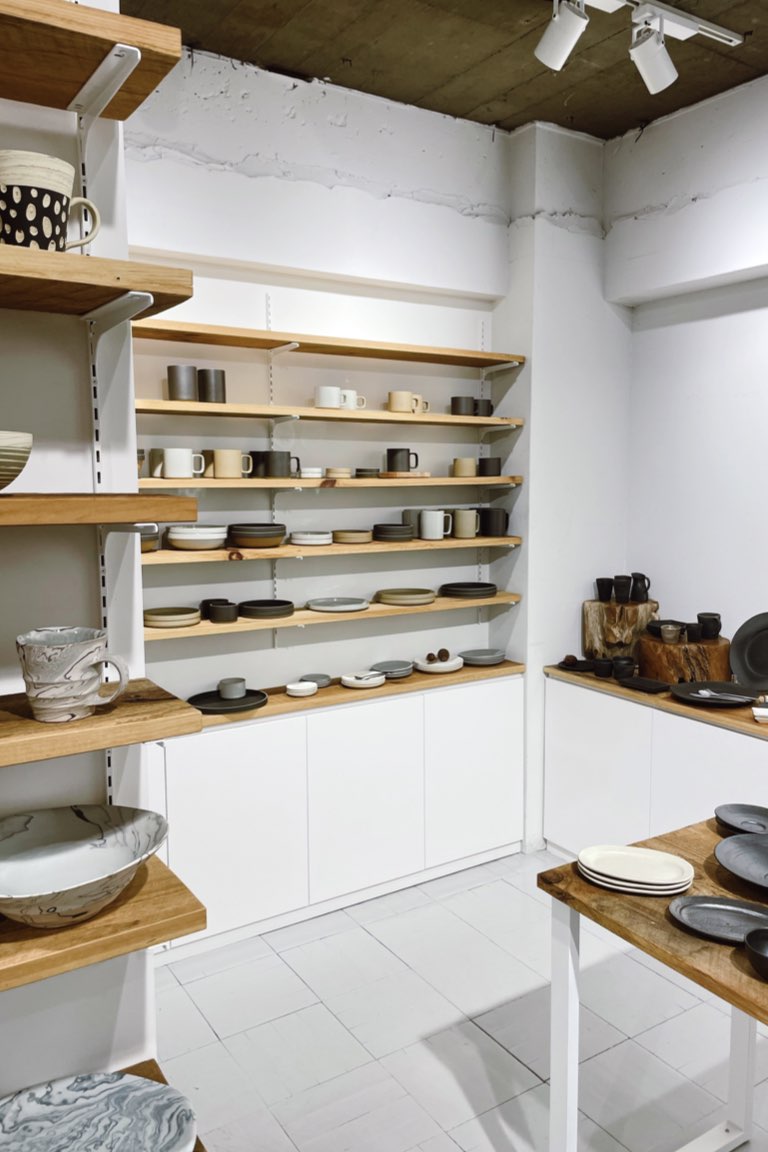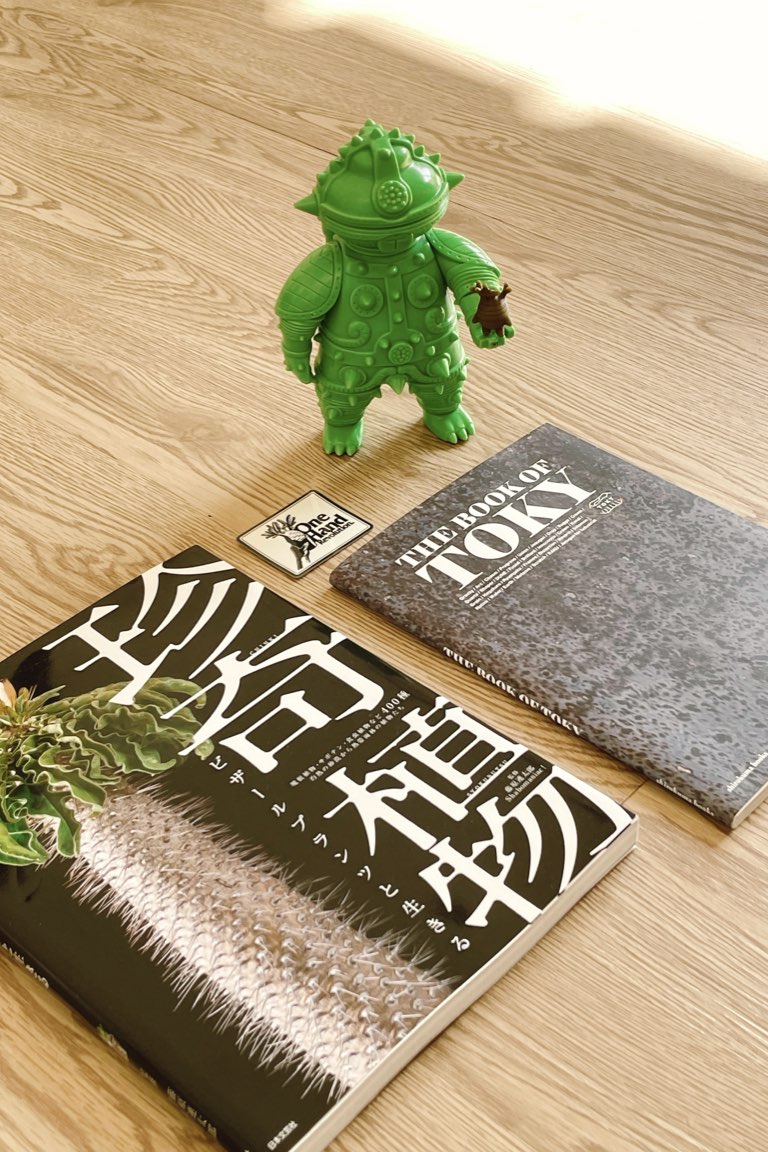 –
Our visit to TOKY has refueled our aspiration to preserve consistency and growth in our similar business. In the words of Indra that represented Taman Hayat, "this is a reminder for me to hold on to the values we have and stay true to them."
Like TOKY, we aim to create planters variations that give a big space to experiment with pairings between planters and the diverse characters of plants.