Taman Hayat In Collaboration With YATS Colony, Yogyakarta
24.03.2021
During the first visit to YATS Colony, we love the hotel instantly. Its cheerful ambiance affected us greatly; our hearts were filled with joy and comfort. In this opportunity, we'd like to thank YATS Colony for the opportunity given. It was such a privilege for Taman Hayat (along with the other four crafters Dus Duk Duk, Needle Works Studios, Rajut Kejut, and Mita Larasati) to contribute and to be part of YATS Colony's first birthday bash. Each crafter was entrusted with a mission to give a personalized touch full of energy in every room, of course, according to each expertise.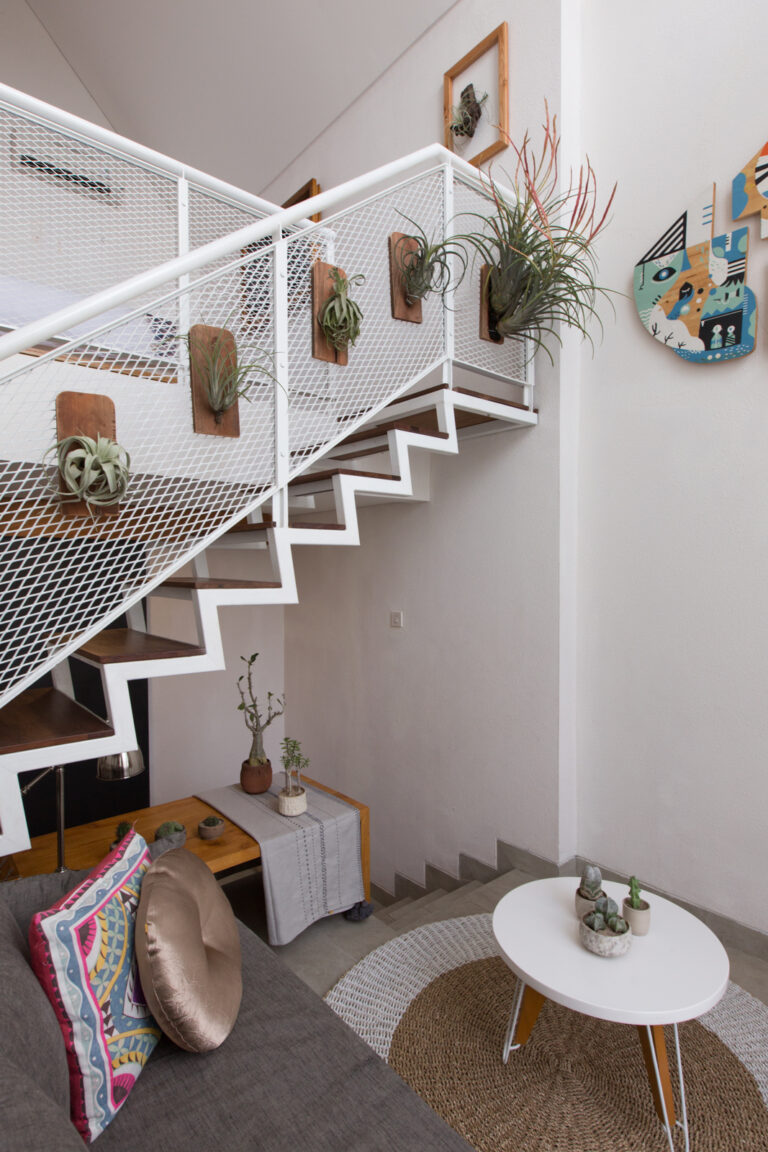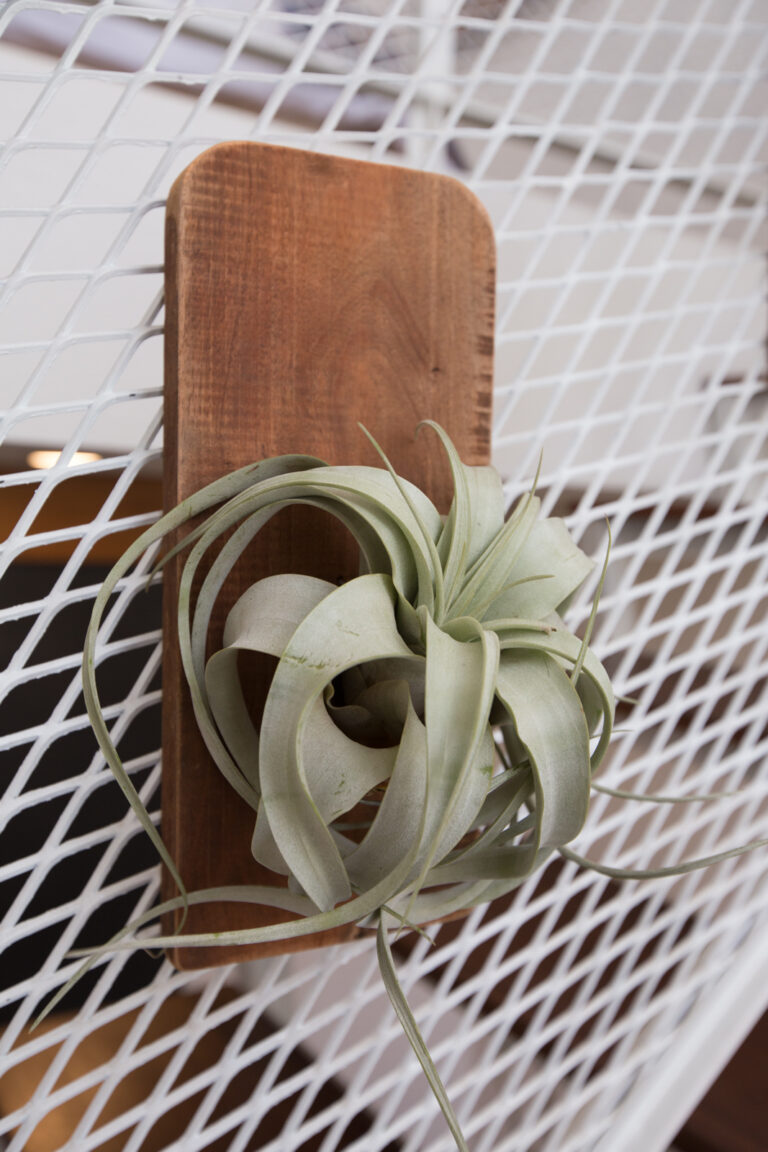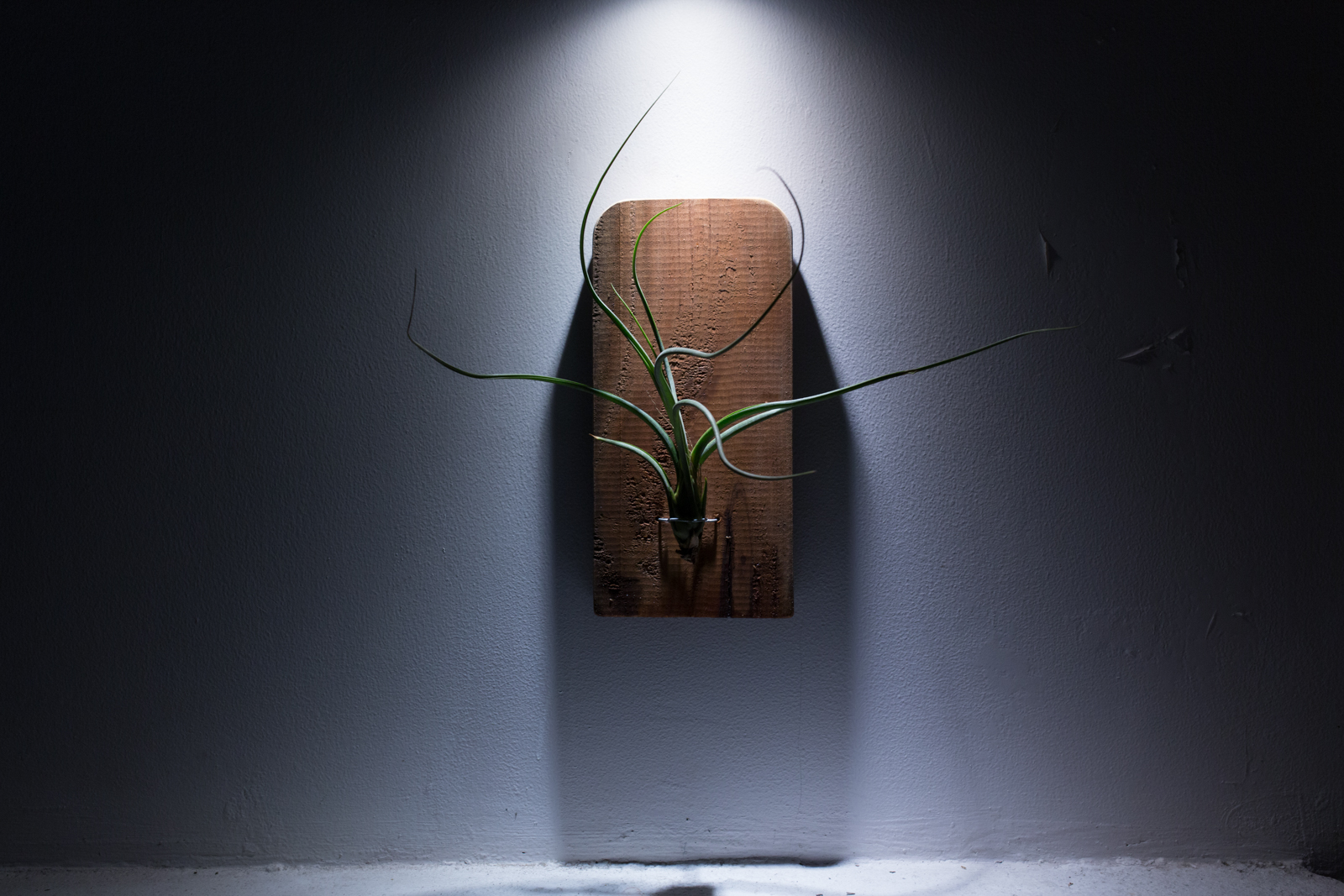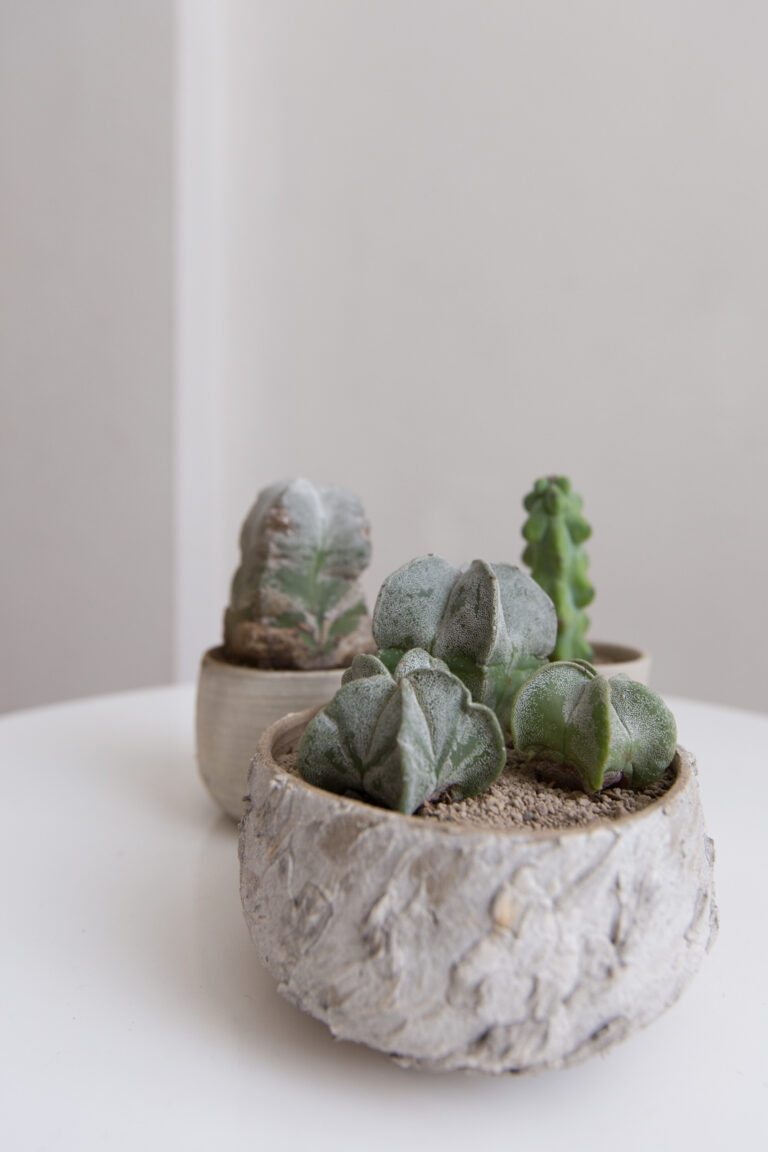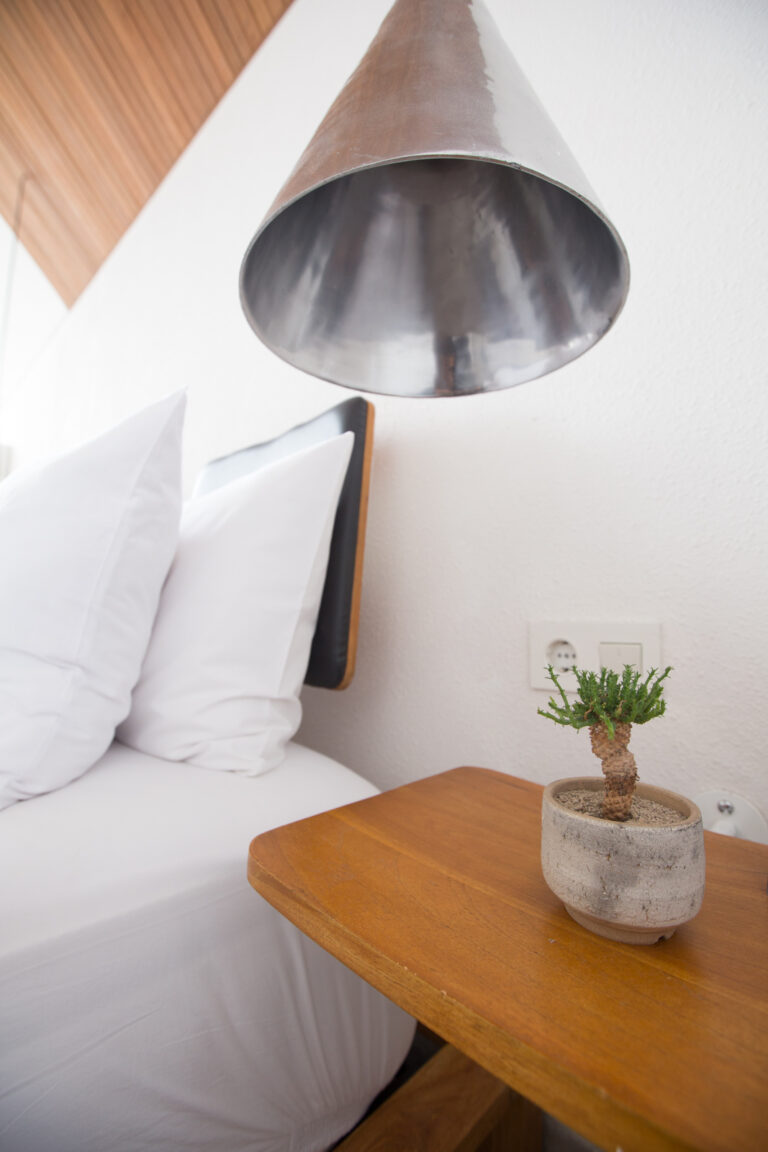 The event was held in December 6 – 8, 2017 while the installation lasted until December 19, 2017. Unfortunately, Monica and Indra were unable to join the fun due to conflicting schedules of #SurelyGreenIsGood trip to Europe; however rest assured everyone because we had Dimitri, Kharis, and Rizky in our support system. Teamwork was everything and they did a wonderful job in organizing and arranging all the needs for the installation. Kudos to everyone! 
We want to inspire urban citizens to live in harmony between an artificial concrete wall and an organic environment by showcasing a collection of the world's bizarre living organisms, combined with the cheerful nature of YATS Colony. Each plant was curated based on its distinct living process to thrive in its natural habitats. Due to the variety of their origins (from South America to South Africa), each plant has a special look and characteristic. They were also thoughtfully combined with pottery especially handcrafted by Kharis Riza and we ensured the pottery matched the personality of each living creature. Because we believe, God delights in every detail.
Once again, we'd like to thank YATS Colony for being very welcoming and Lambok Sinaga for the awesome pictures. We are also grateful for any new friendship made. ☺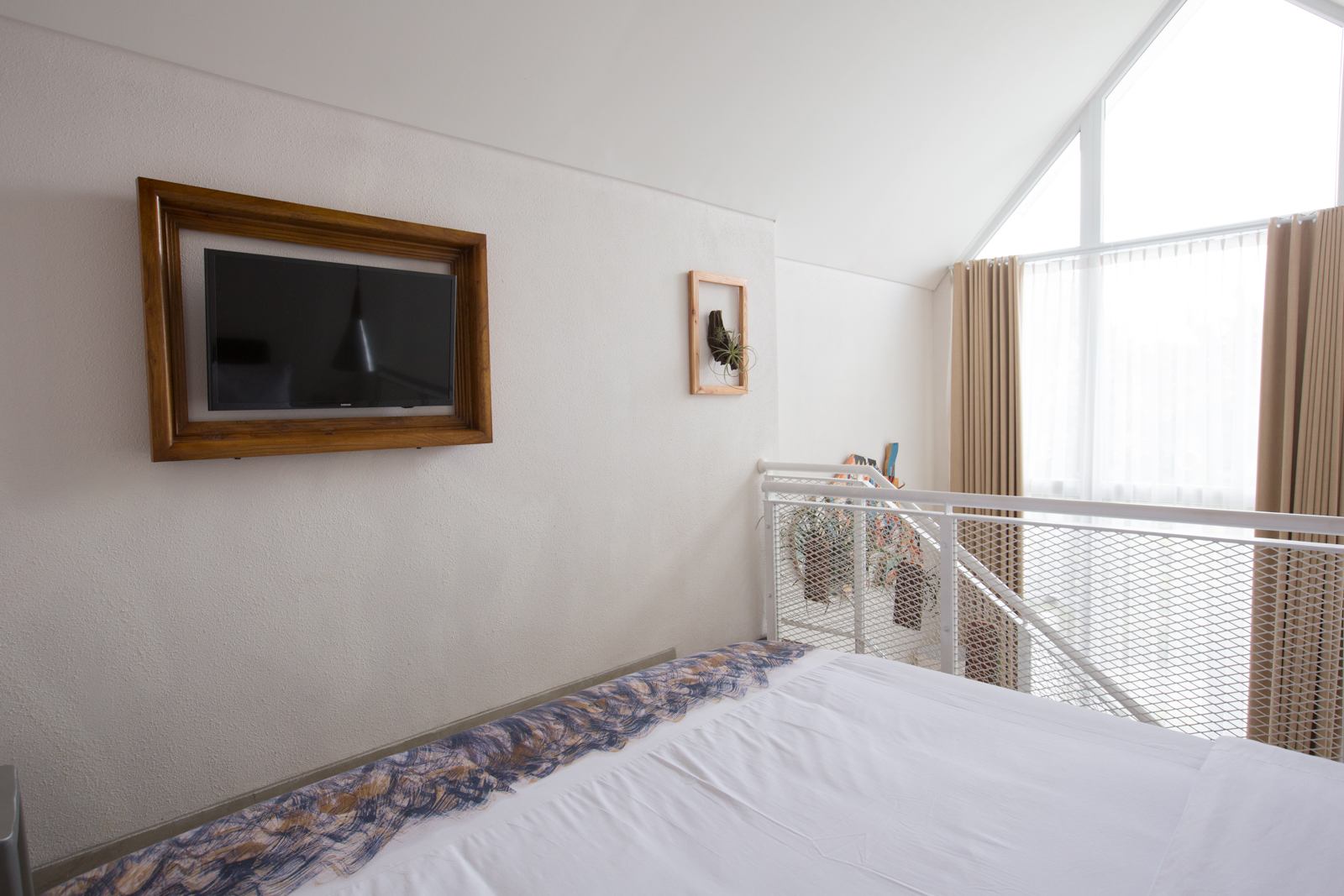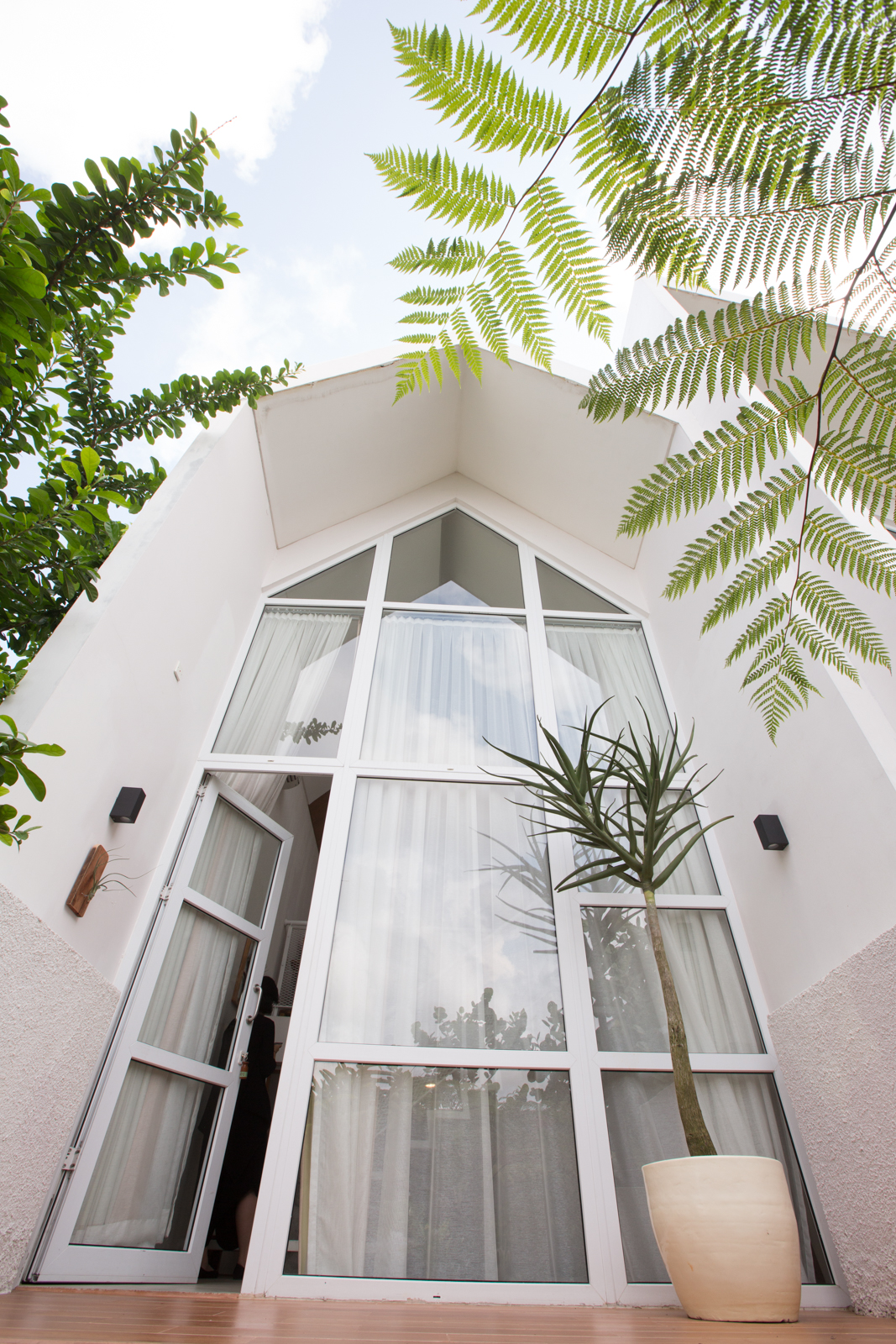 Text: Monica Fernandez
Photography: Lambok Sinaga
Address: YATS Colony Jalan Patangpuluhan No.23, Patangpuluhan, Wirobrajan, Daerah Istimewa Yogyakarta 55251, Indonesia