Diverse Landscapes of New Zealand Through a Campervan
09.08.2023
Known as one of the best places for stargazing, New Zealand offers almost everything nature has gifted us: peaceful views of greens and cows bathing in the sun, vast dry land, lakes, and more to savor as one steps out of a campervan or through its windows.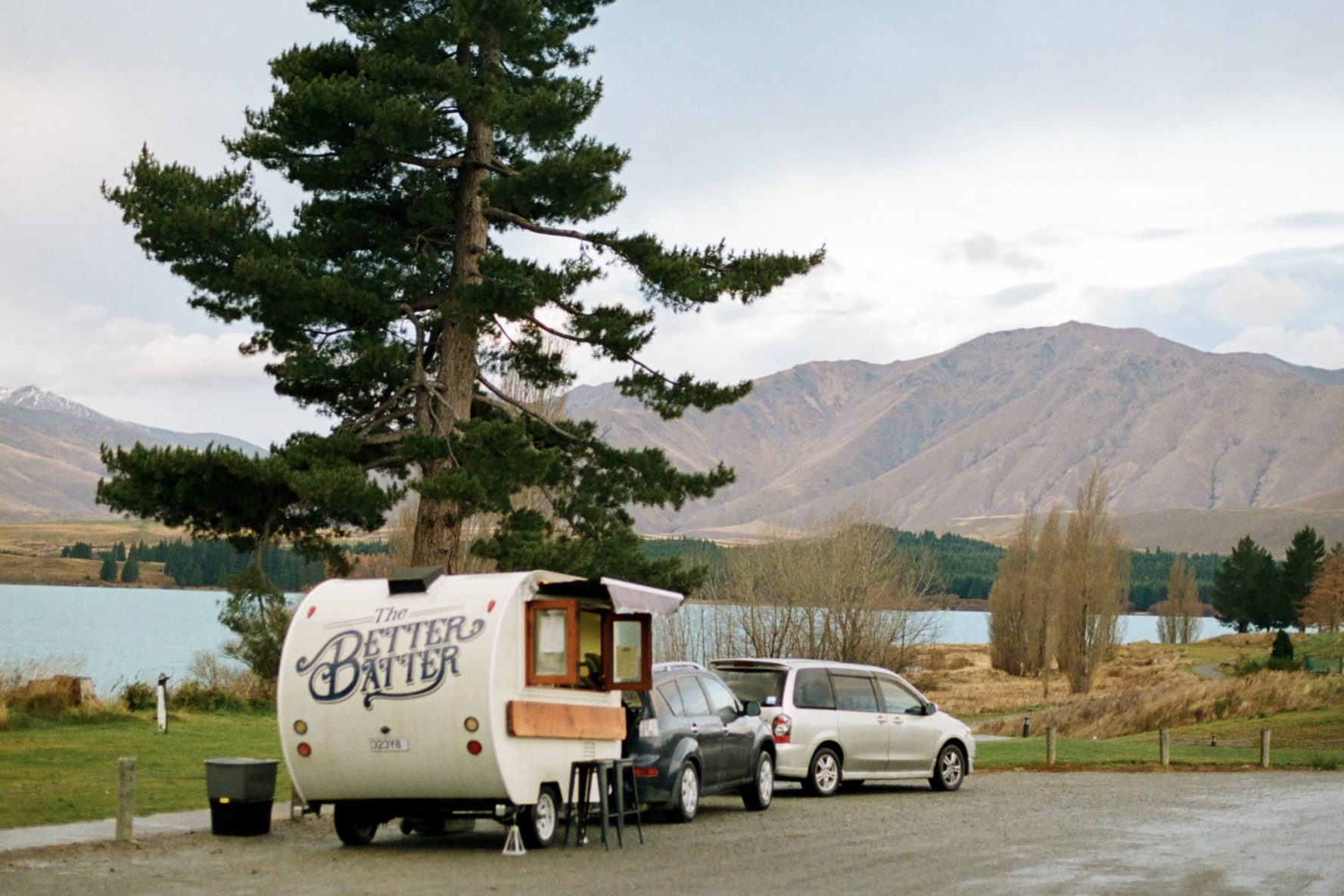 Words by Rachel. Photos by Bella. 
To share a snippet of this scenery – through words – we reached out to one of our long-time friends, Bella. Her travelling and photography hobbies have taken her to many spectacular spots. We can surely trust her judgement on New Zealand before making the same trip ourselves!
This article covers the campervan experience as Bella basked in New Zealand's breathtaking landscapes. In this article, aside from the unstated beauty of New Zealand, we want to bring light to the unique travel method which in this case is the campervan.
Taman Hayat : What is a campervan anyway?
Basically, a campervan is a small recreational vehicle that is equipped with all the everyday essentials for the traveler to live on the road — like a bed, kitchen, bathroom, table, and chair (like a living room).
Taman Hayat : How does it make your trip unique?
It's really convenient! There's never an issue of leaving behind items because everything is carried along. Also, you can comfortably sleep during longer rides (2.5-3 hours). The van also has a toilet, so you don't need to find one if you need to – they don't have a lot of rest areas in New Zealand like we do in Indonesia.
The best part is really being able to absorb all the breathtaking views and sceneries around us during the drive. We really took our time and savored each moment. Anytime we wanted to stop to take pictures, we totally could – or go slow if we wanted to record something.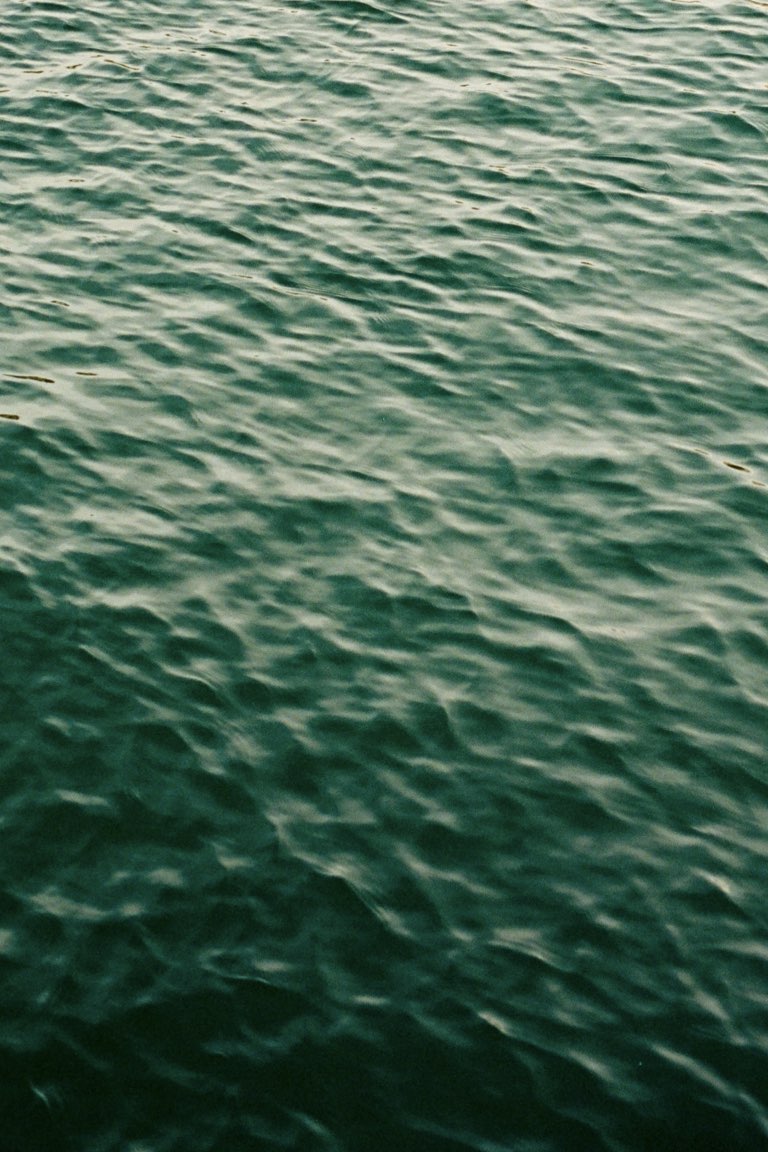 –
Taman Hayat : Why a campervan?
I visited New Zealand in 2015 and promised myself that I would come back again and explore the south island on a campervan – not on an SUV or a schedule-packed tour. When I was there I saw a lot of campervans, RVs, and beautiful holiday parks. That just left a mark on me. So this year, when the offer came, I took it right away.
Taman Hayat : Was the entire trip spent in the campervan?
Yes and no. During the 10-day trip, we got around fully on the campervan. Most nights, we parked at a holiday park and slept in the van. On a few other nights, we stayed at a hotel – the first day after we arrived since the flight and transits were quite long – and cabins like at Lake Wanaka – it's best to stay at a cabin to enjoy the view of the lake.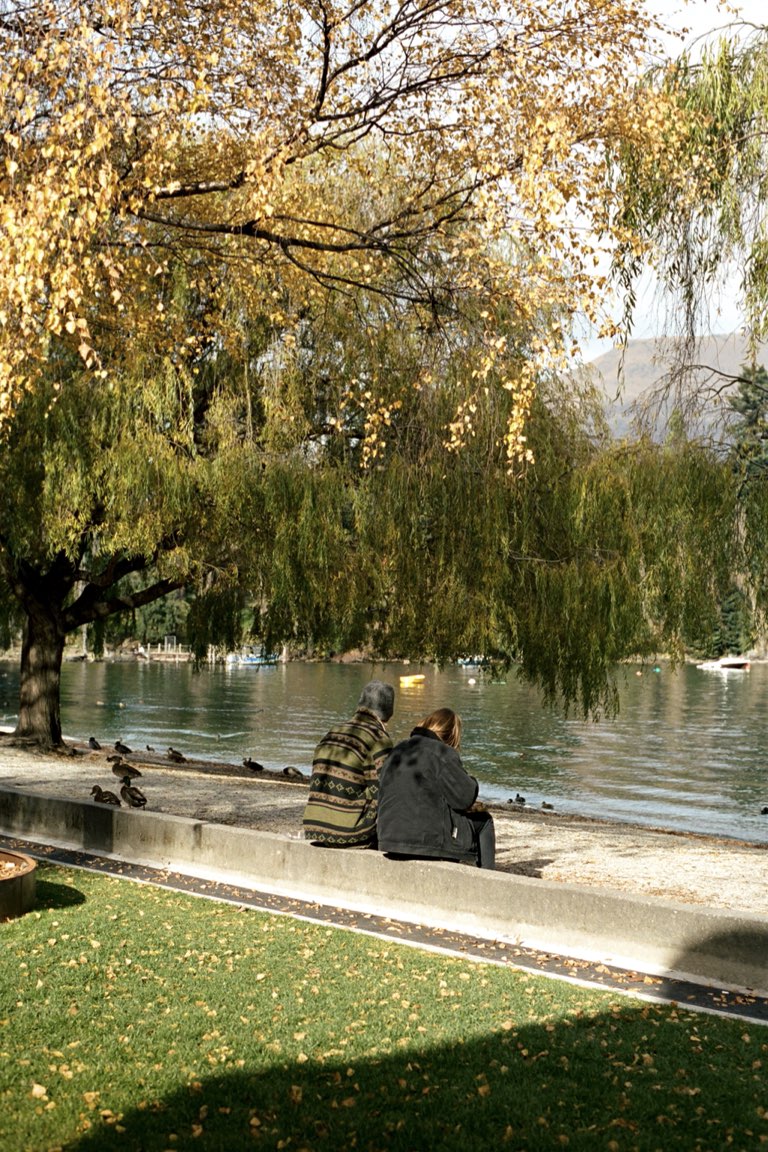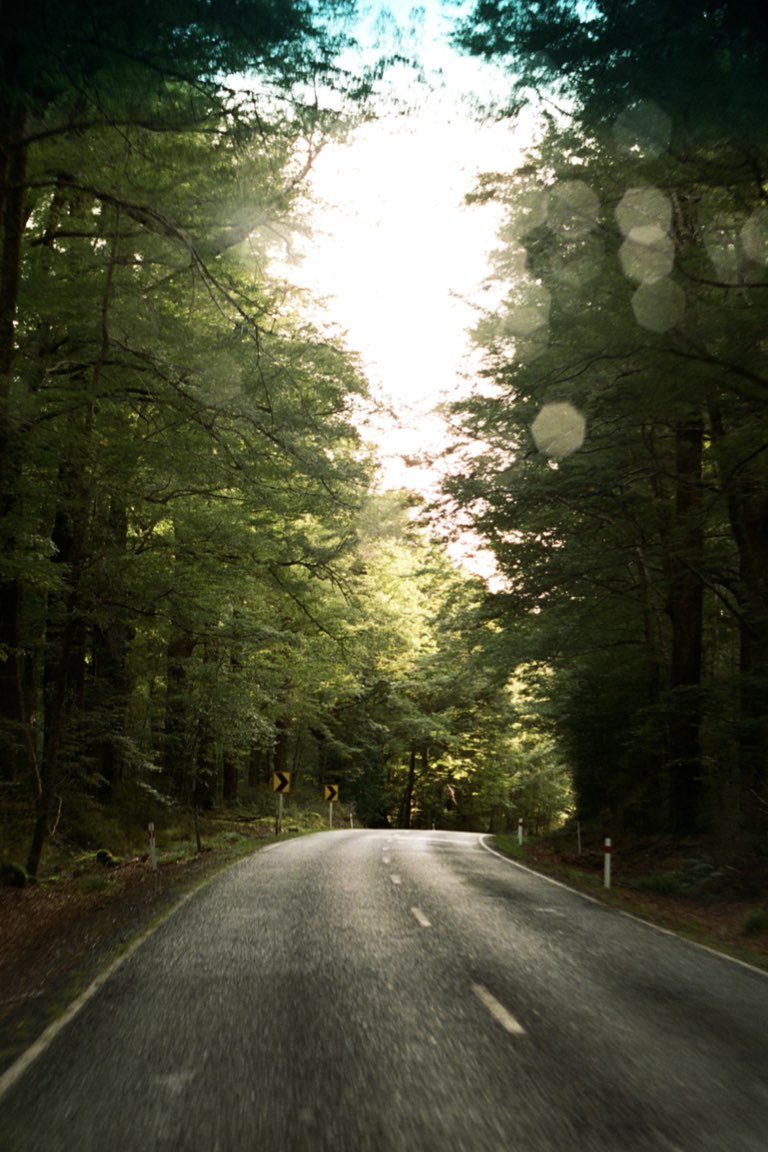 –
As we do with the previous stories we shared, we want our readers to have a chance to experience the same. Maybe even retell your story to us, and extend your version of the experience if you decide to take the same journey. So we asked Bella to share travel tips as we read through her enchanting story.
–
Taman Hayat : How do you prepare for this trip? Is it considered difficult or easy?
Personally, it wasn't too difficult for me. My tip is to do some research beforehand. For example, I Googled what a holiday park looks like and what facilities are provided. This way, I was able to know what to bring and what not to bring, and pack better. 
Knowing the weather is also important, each area has different weather. Some areas are warmer and some colder –  especially smaller towns. I had the right clothing for each of the weather, even good enough for less-than-0 degrees, so I had complete trust in what I packed and was comfortable the entire trip.
Taman Hayat : What are your tips and tricks in choosing a campervan? Any important notes?
Pick a campervan that fits everyone and everything needed for the trip.  Pick a good and trusted campervan rental place, and always get full insurance — you'll never know what will happen on the road. We were driving when suddenly, on a sunny day, a powerful gust of wind struck us from every direction imaginable. It was the scariest moment of the entire trip. God forbid, but if anything were to happen there and then, the insurance was going to cover it all.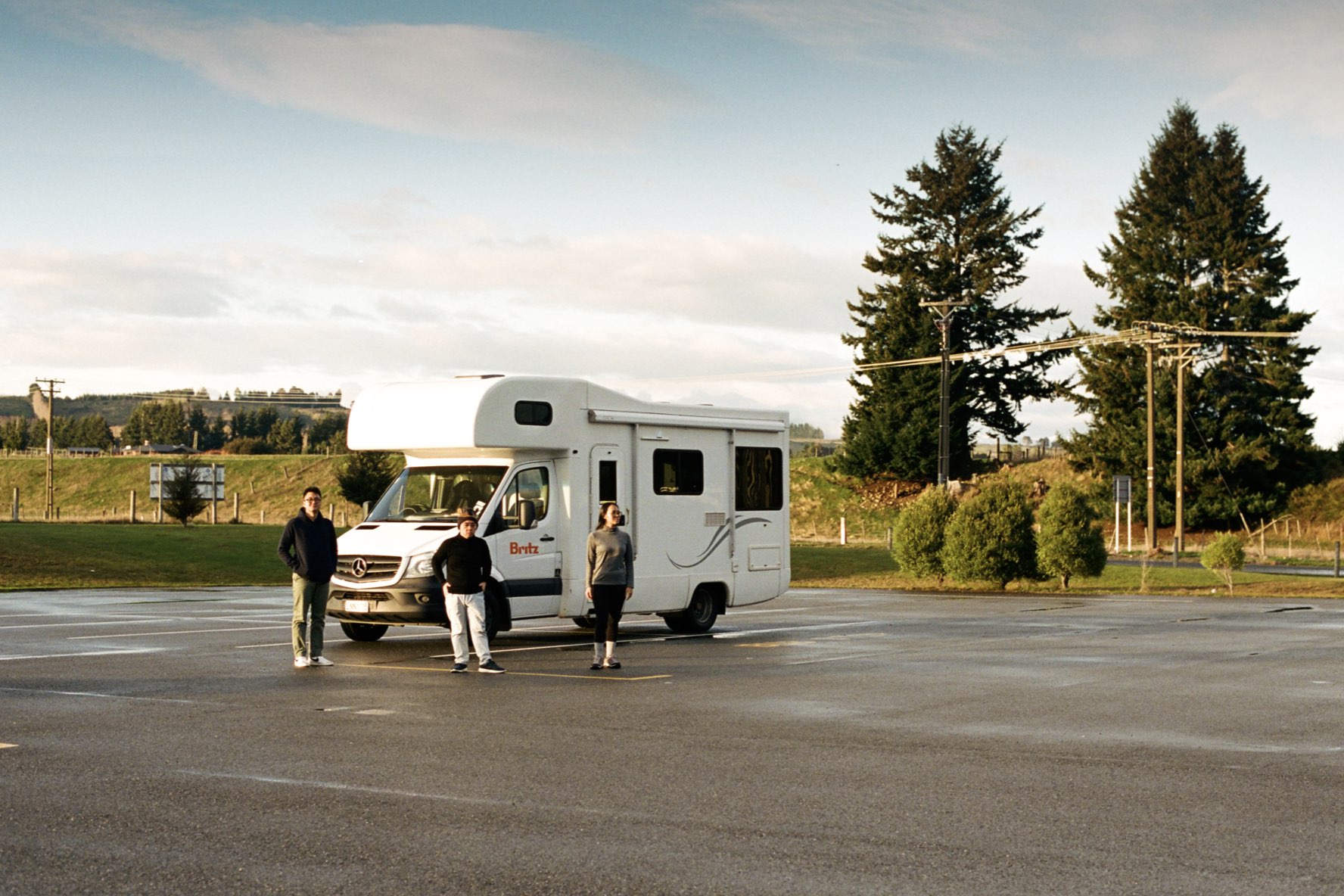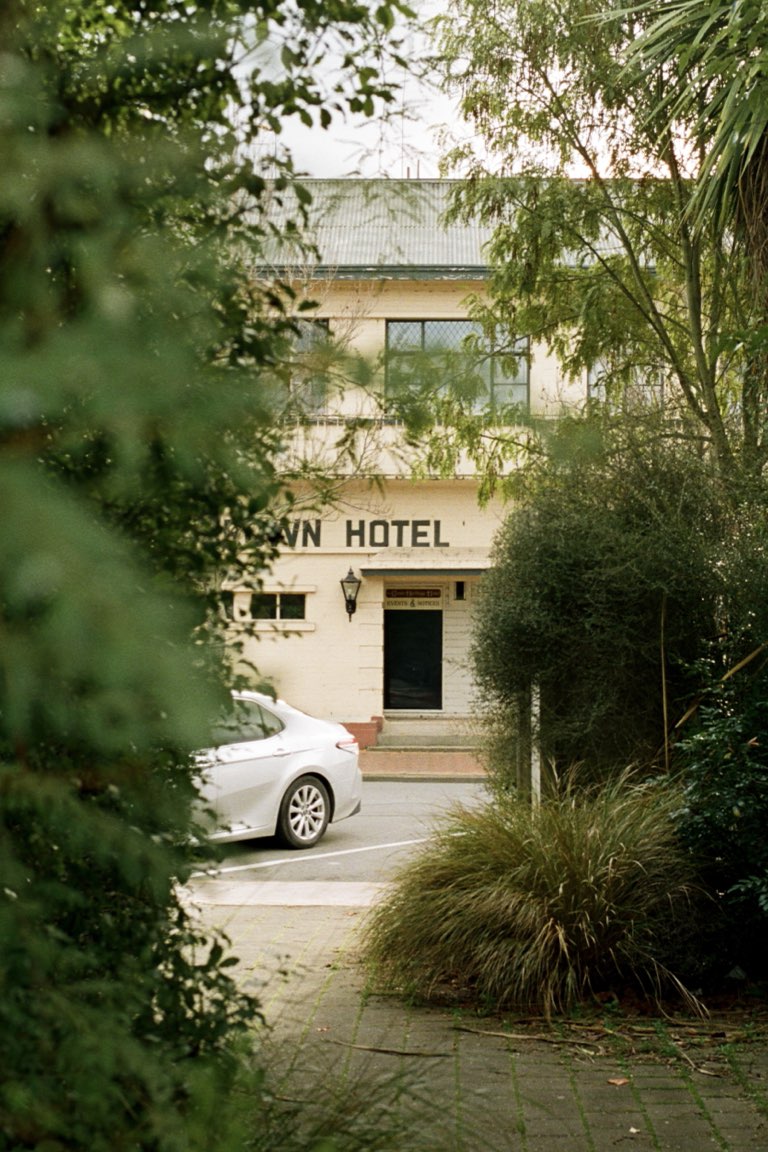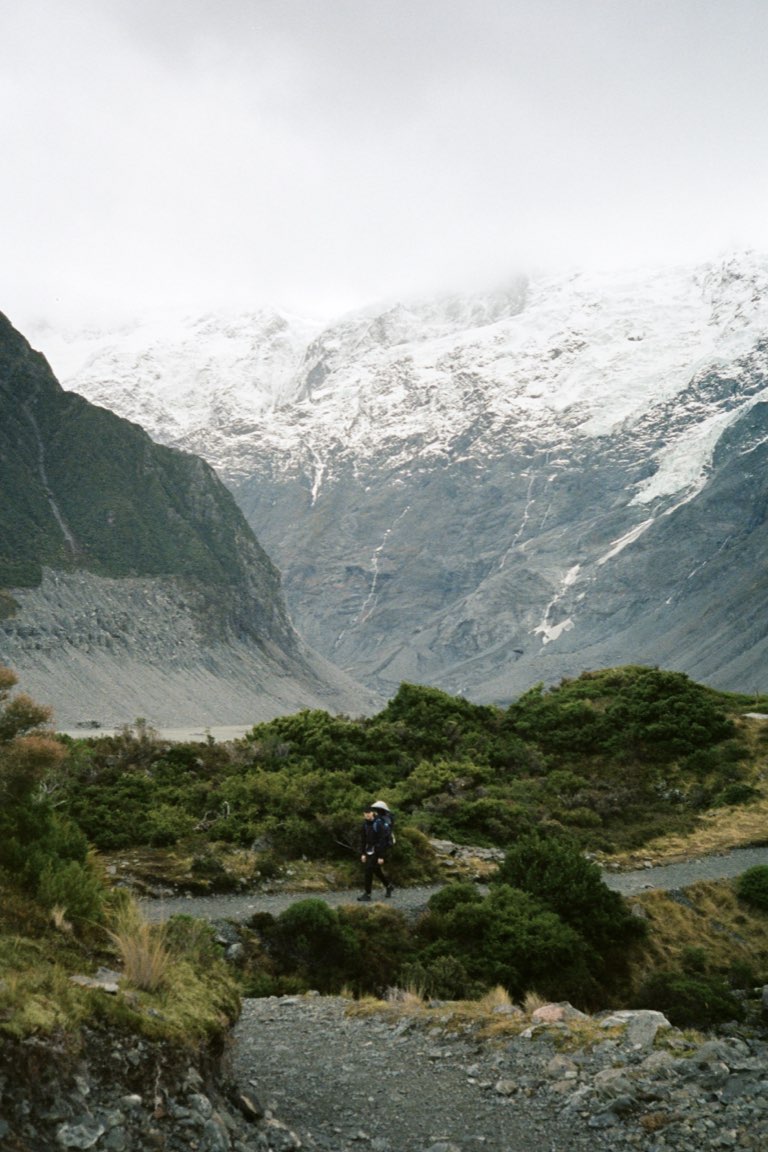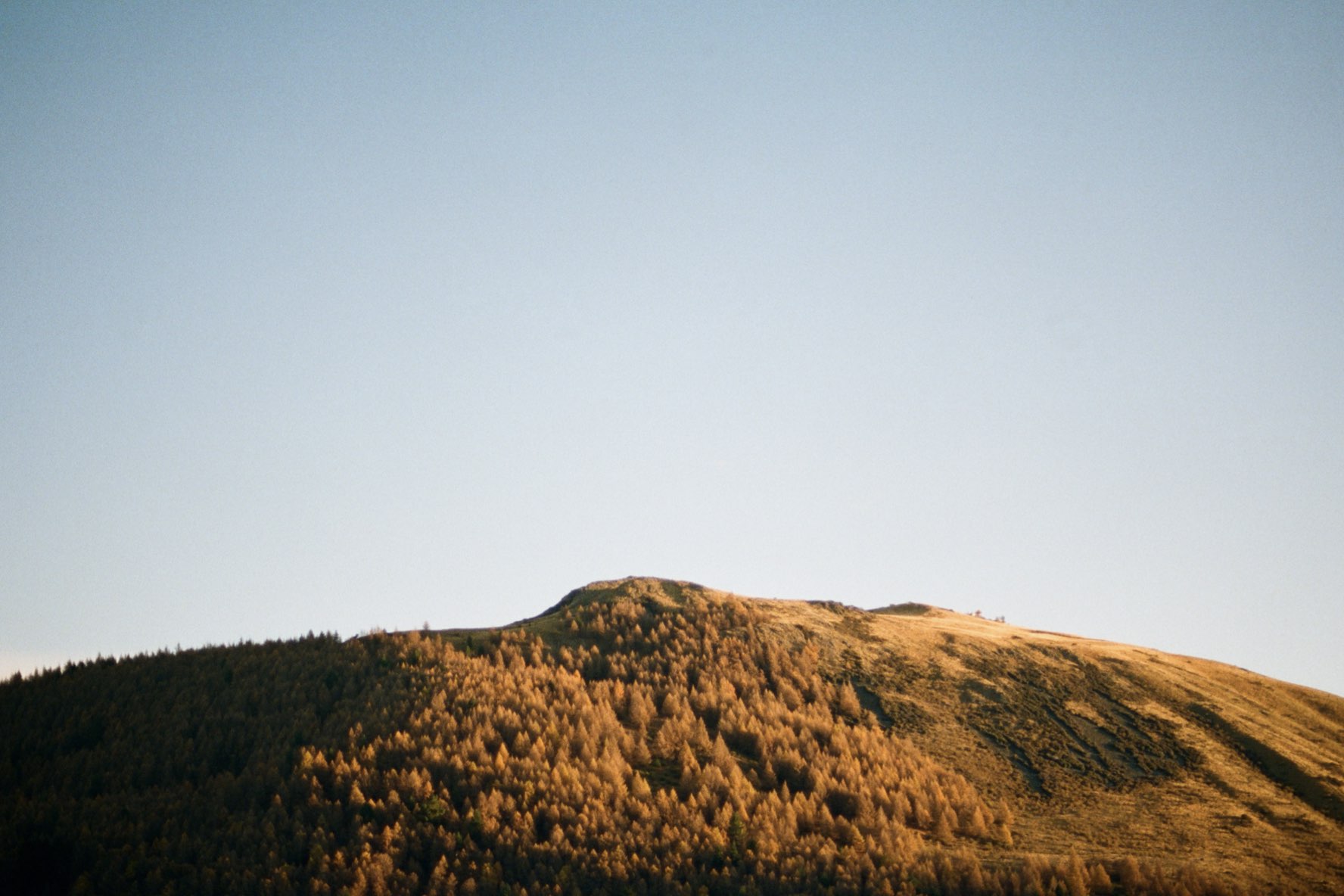 –
The moment Bella started recounting her campervan journey, we are convinced that a trip to New Zealand should be on our list. However, this doesn't stop her from convincing us even further, as the wonders of the country are simply endless.
Taman Hayat : If you could name one thing that's most memorable in this trip, what would it be?
My favorite would probably be stepping out of the van when we arrived in Twizel and looking up and seeing the whole milky way on top of me. Even during my trip in 2015, what really stuck with me was the stargazing experience. NZ is known for having the best stargazing sites on Earth, and I was lucky to be able to witness that myself. 
Taman Hayat : Was there any inconvenience that occurred?
Everything was great! There were activities that we signed up for that got canceled because of the weather, but I was not disappointed. I knew it was a sign that I just have to come back again some other time, maybe next year!
Taman Hayat : What makes New Zealand different from other places?
Landscapes — The variety of landscapes was truly mesmerizing. Every 30 minutes, the scenery could be drastically different. Now it's green pastures and hills with cows, 30 minutes later it's dry hills with huge trees. 
Their conservation efforts — New Zealand really focuses on environmental conservation and protection of their unique biodiversity. While driving we often see the sign 'Conservation Area' – they really protect it. At the airport, even our shoes are taken out of the suitcase and sterilized one by one.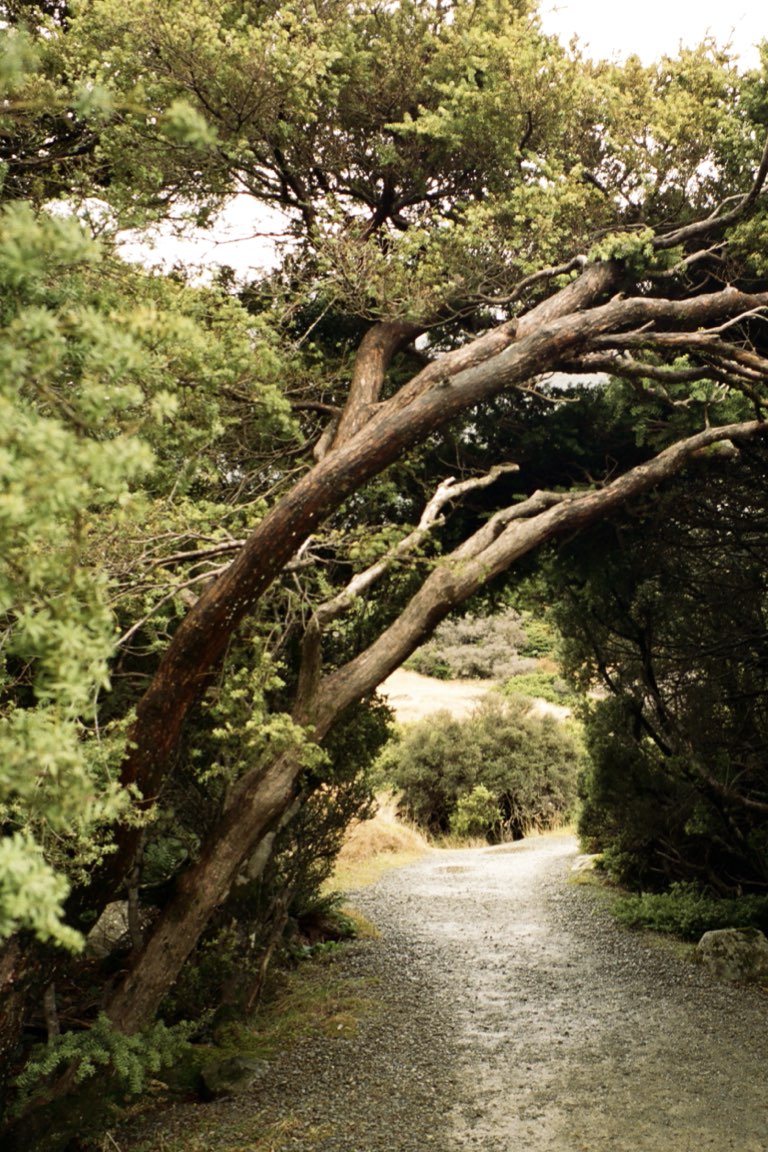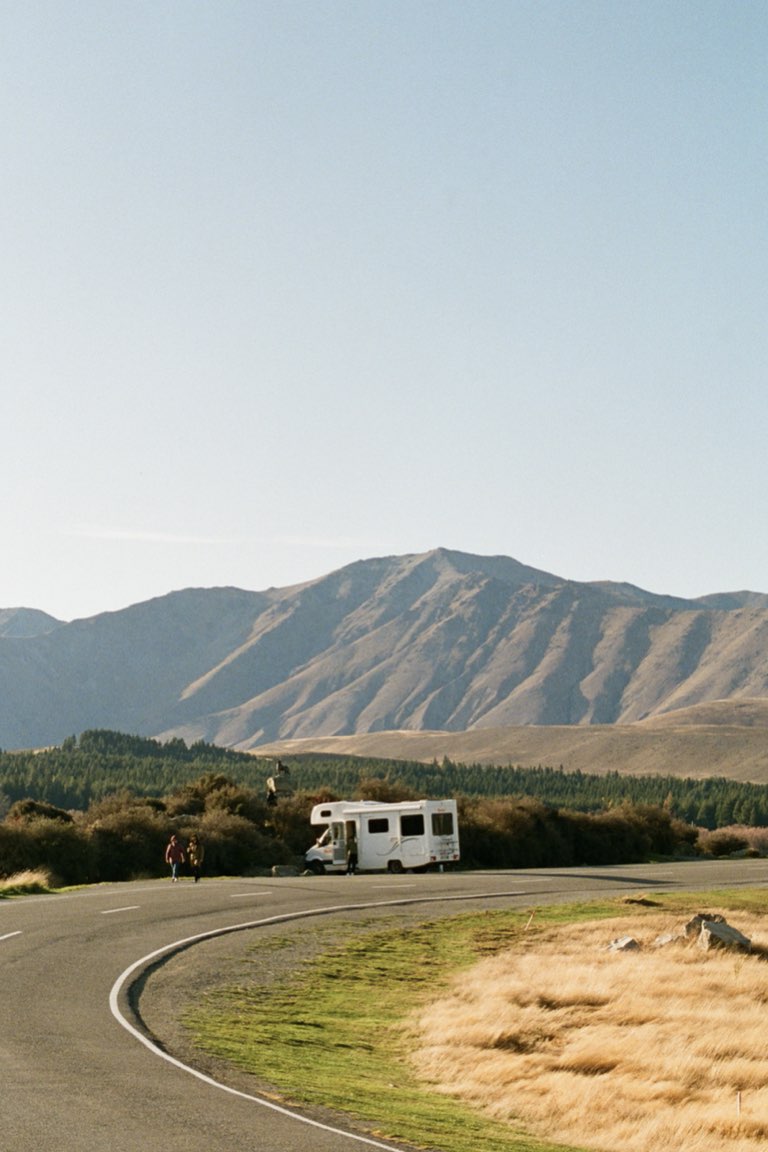 –
Taman Hayat : What's a must-visit destination for those who want to go on a trip like this?
Queenstown — Small little town, super homey. If you're interested in activities like bungee jumping, and jet boating, do visit Queenstown! There is also this famous burger place called Fergburger. Definitely a must try!
Lake Wanaka — Beautiful lake, lively town. Perfect combo. Breathtaking!
Mt Cook — Stargazing at the dark sky reserve. TRULY out of this world. Tried it once in 2015, and I think it was one of the most beautiful scenes I've ever seen in my life. 
Milford Sound — The cruise was indeed enjoyable, but the 3-hour drive to get there was an even greater pleasure. My tip would be to resist the temptation to take a nap and instead enjoy every bit of the drive in New Zealand.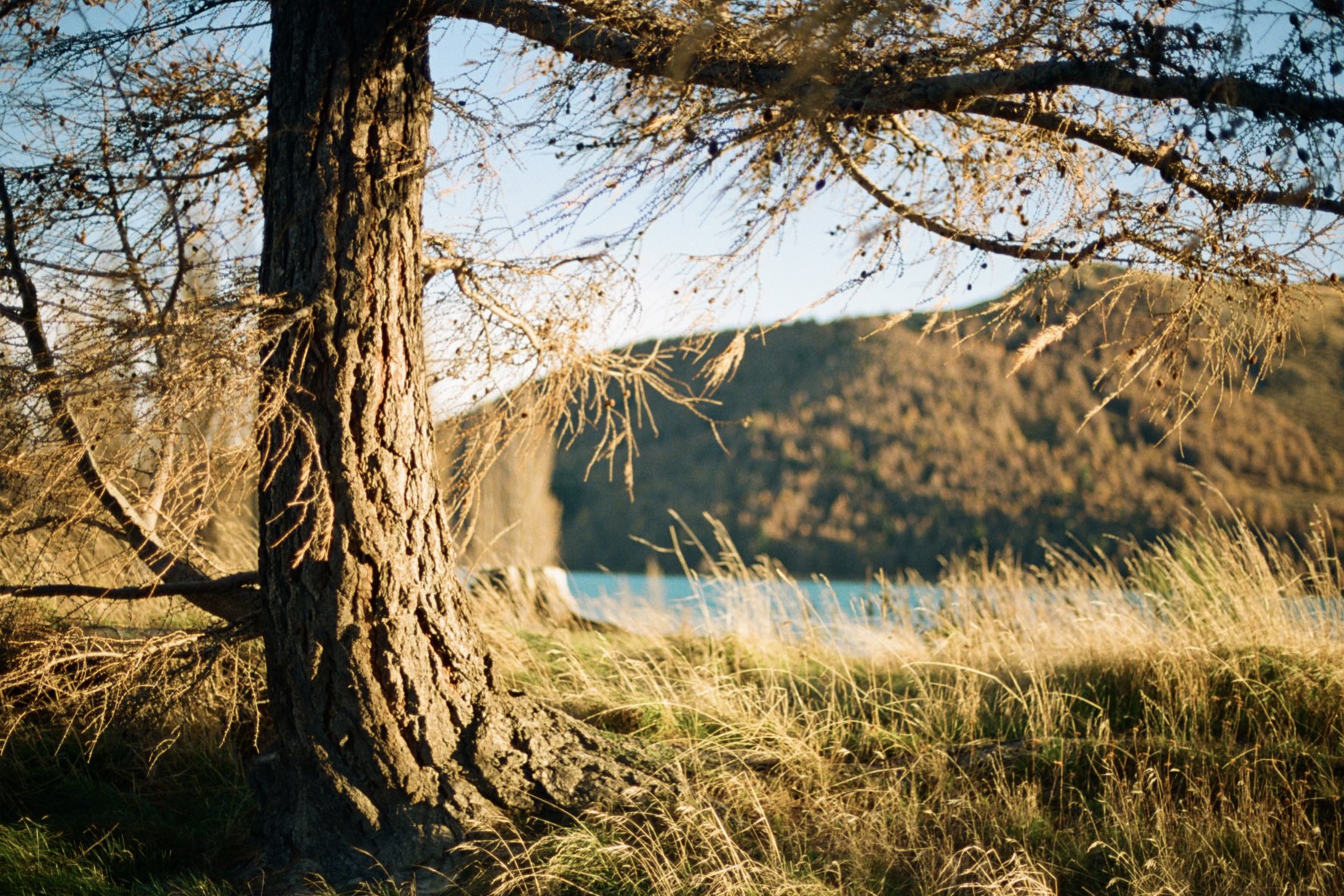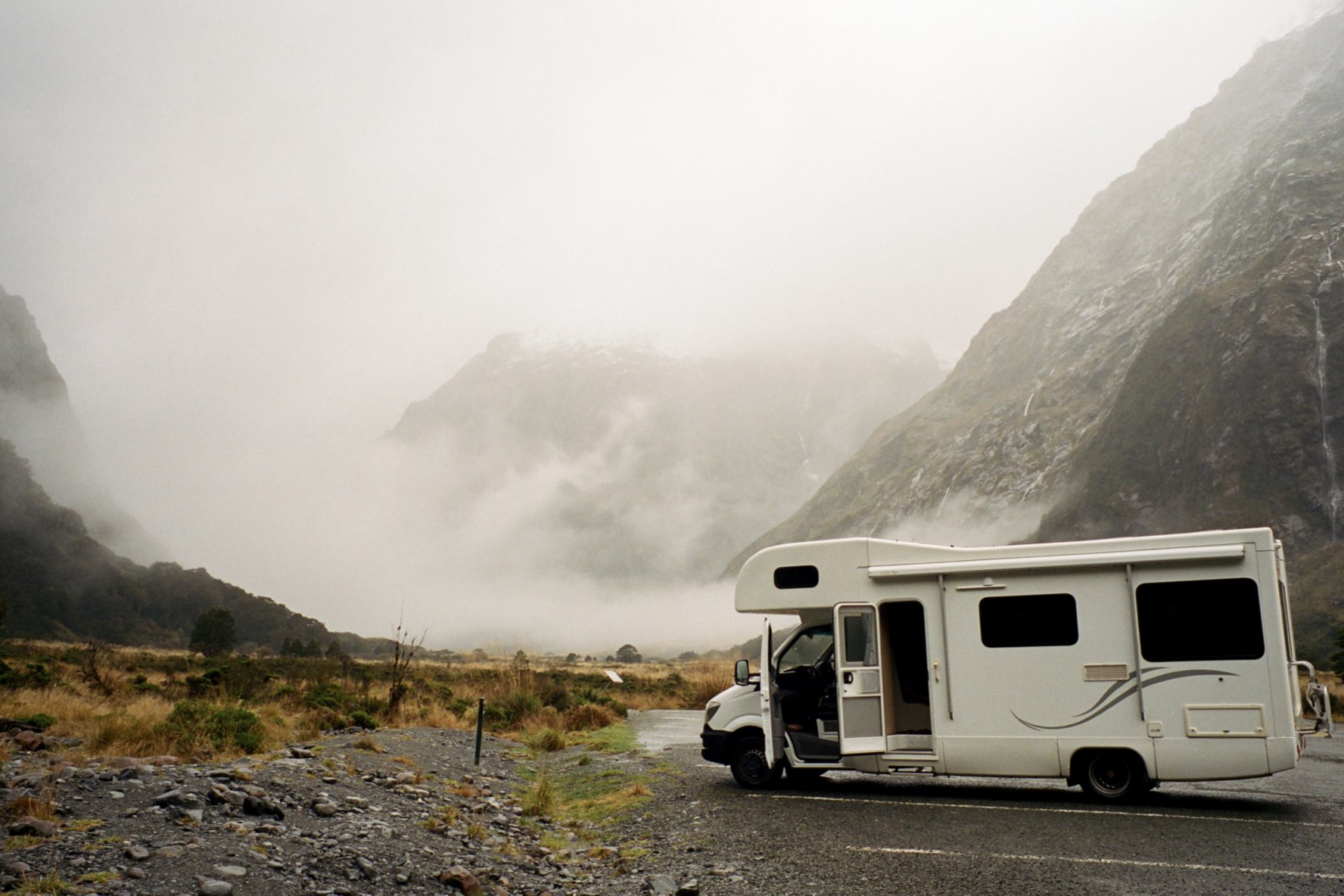 –
Taman Hayat : Does being in nature affect you in any way?
It definitely makes me more appreciative of the unpredictability of life. Being in nature really does remind me to have (realistic) expectations but also to be 100% real with what life throws at me. I was in the midst of the wonders of nature, which in itself is a miracle, and realized that letting go is freeing since everything around me is beyond my control.
–
A trip on the campervan may be influenced by the convenience of sitting and sleeping inside the versatile vehicle, but the landscapes of the country have kept Bella and her group wide awake. As they looked outside, they received the earth's gift to humankind, nature.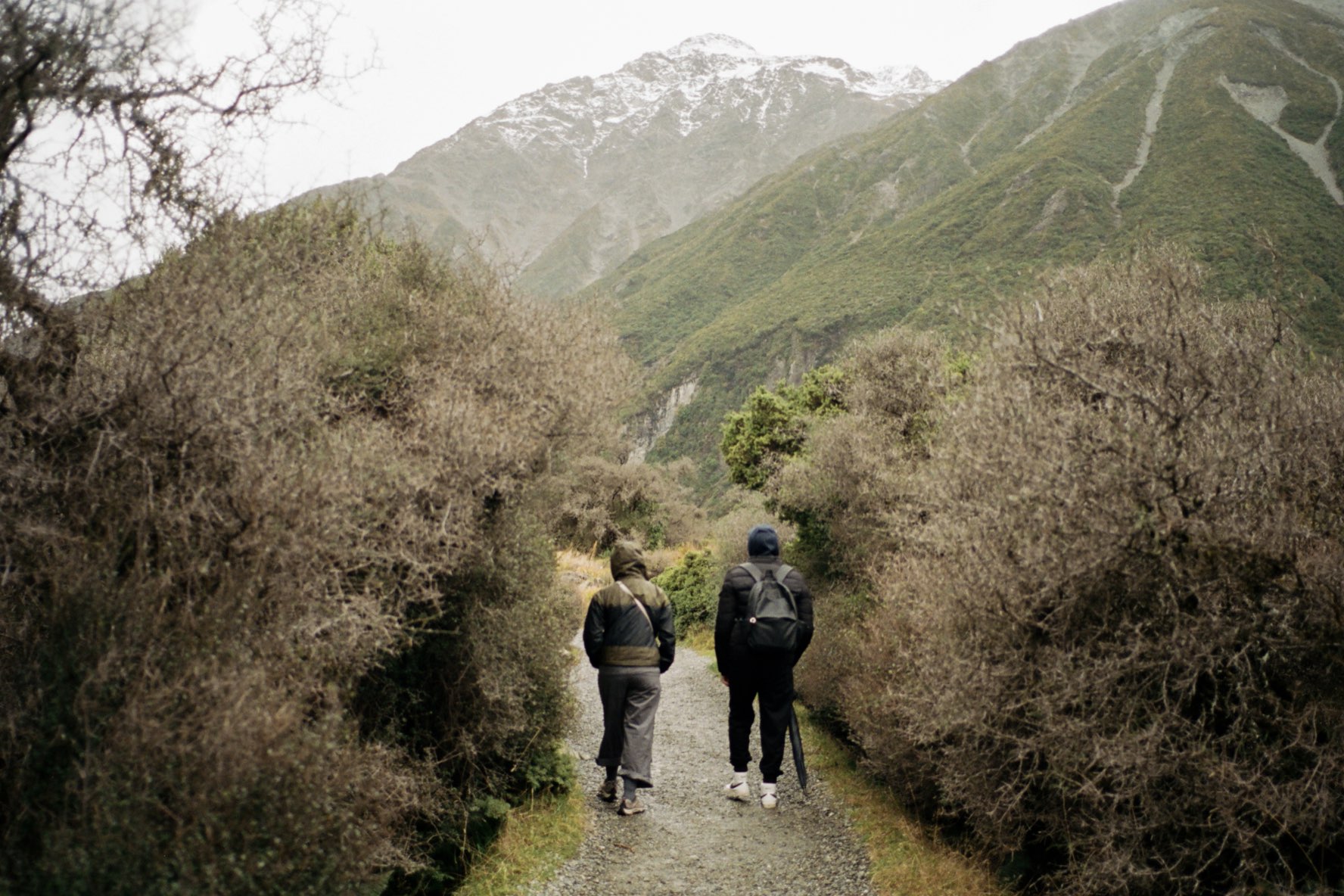 –