A Lookbook: The Exploration of Quarter One
31.07.2023
Commencing the year 2023, we made our intention to journey the extent of creativity we are able to explore. We play with details, texture, and colors, creating pieces that become an experience, not just an object.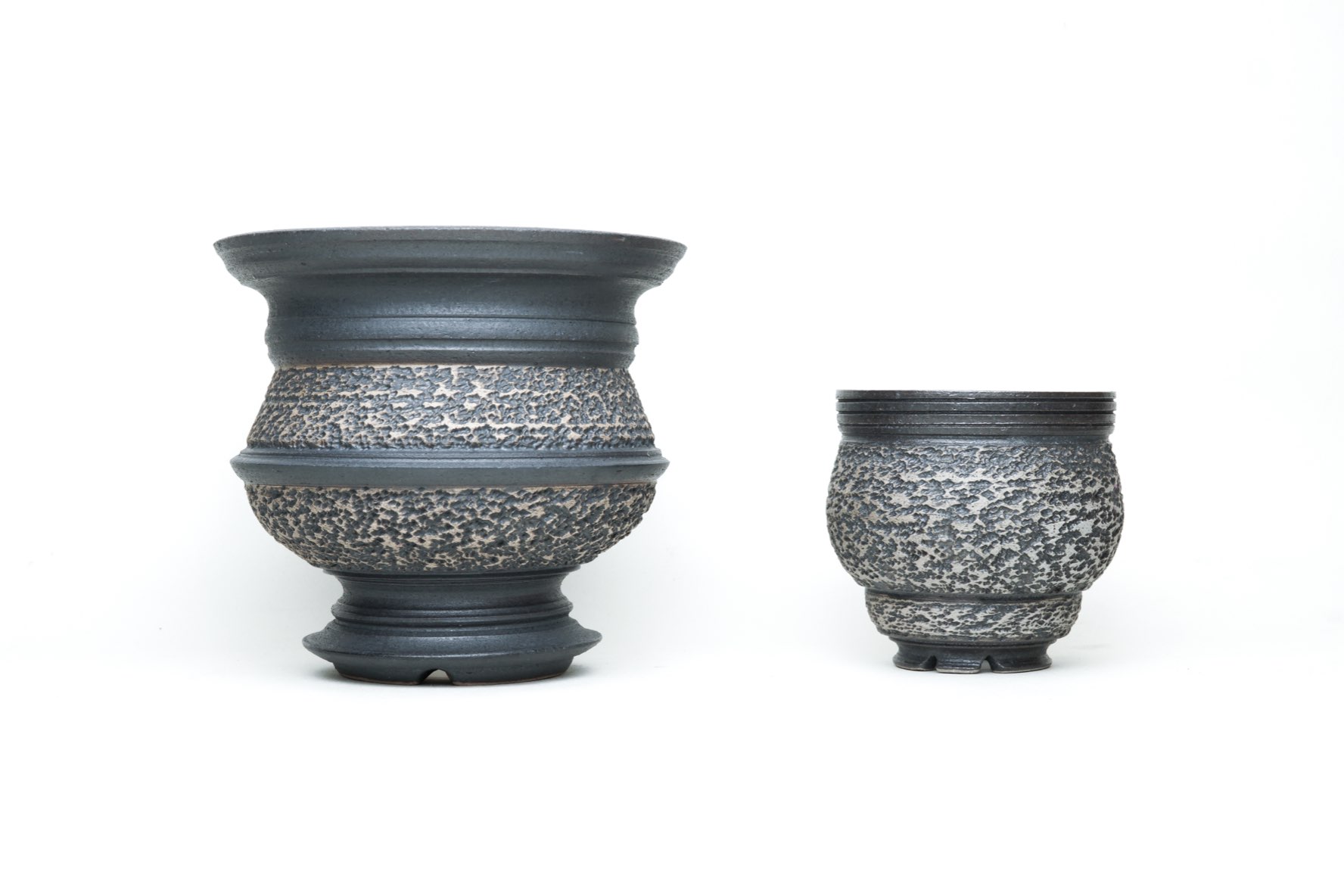 01. Our year began with Nitik. A simple art that's created that upon closer look tells a story of patience. The collection is a manifestation of artisanal technique and tenacity.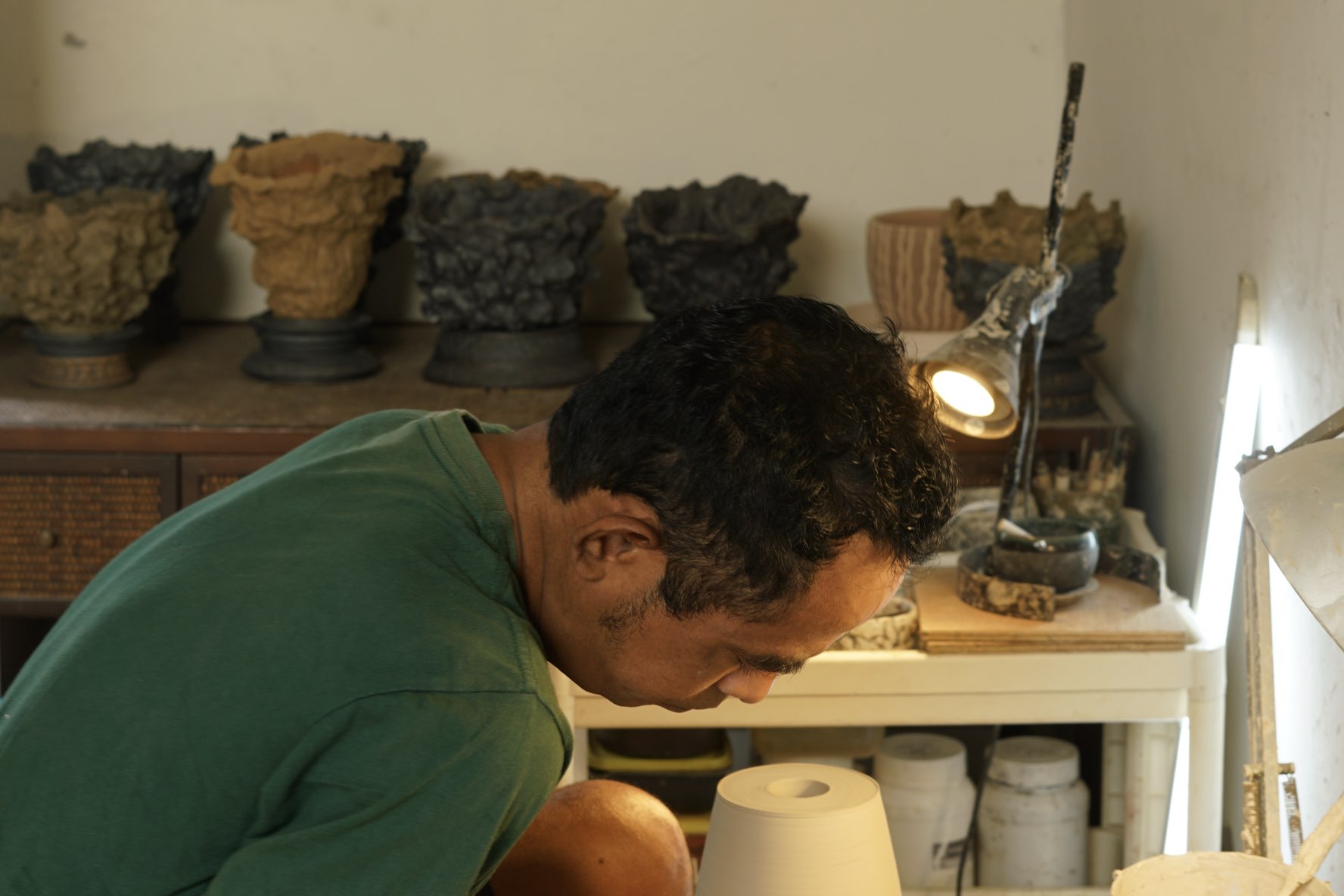 02. The Genesis collection is a correspondence with nature. We were inspired by the Japanese tradition of stone gazing where the natural qualities of stones are put on a pedestal. As a two-piece combination of podium and planter, Genesis is also a milestone in our product variety.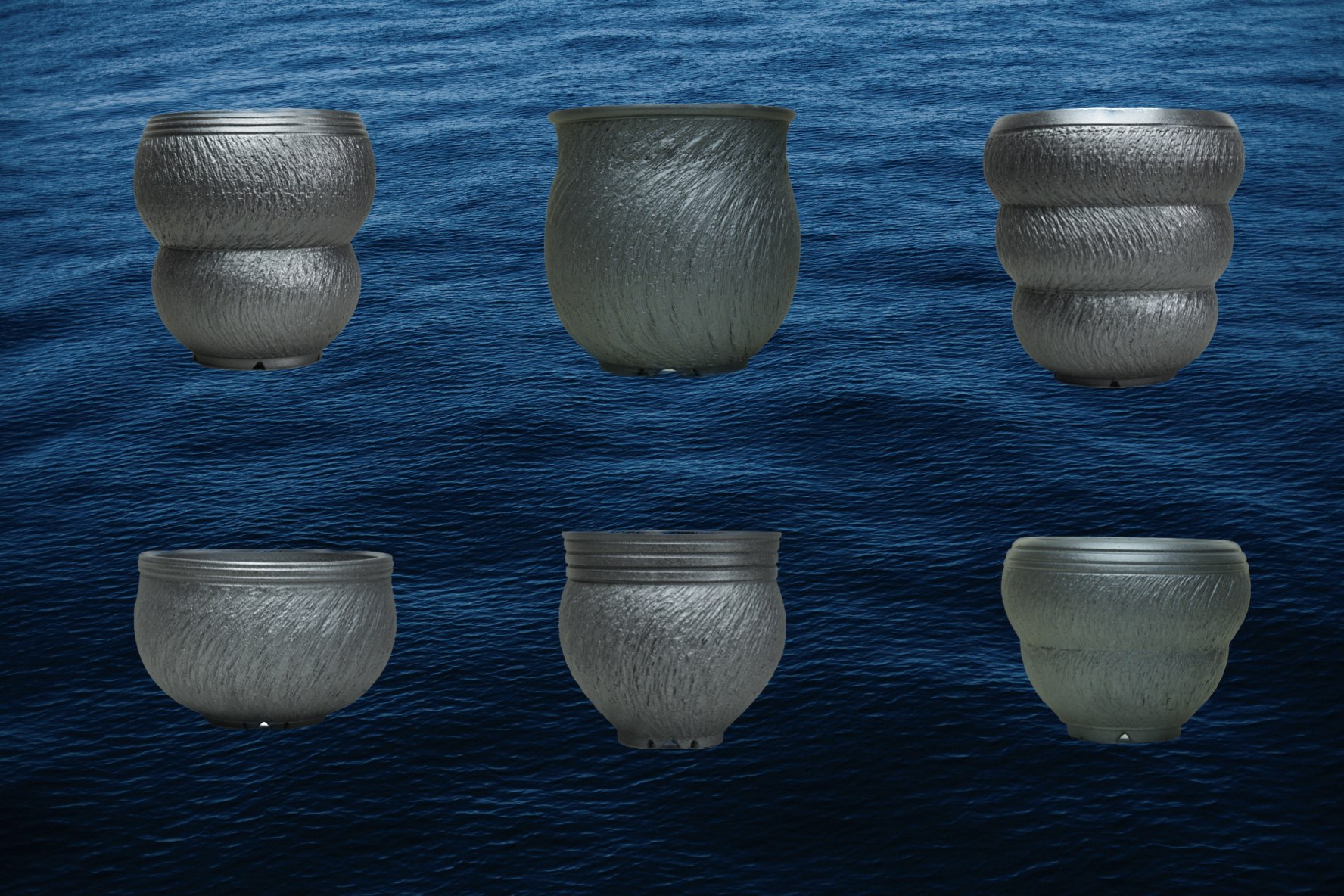 03. In innovating, we often look to the past. When creating the Nautilus Rvmp collection we attempted to emulate the rich-layered texture of the protective nautilus shells.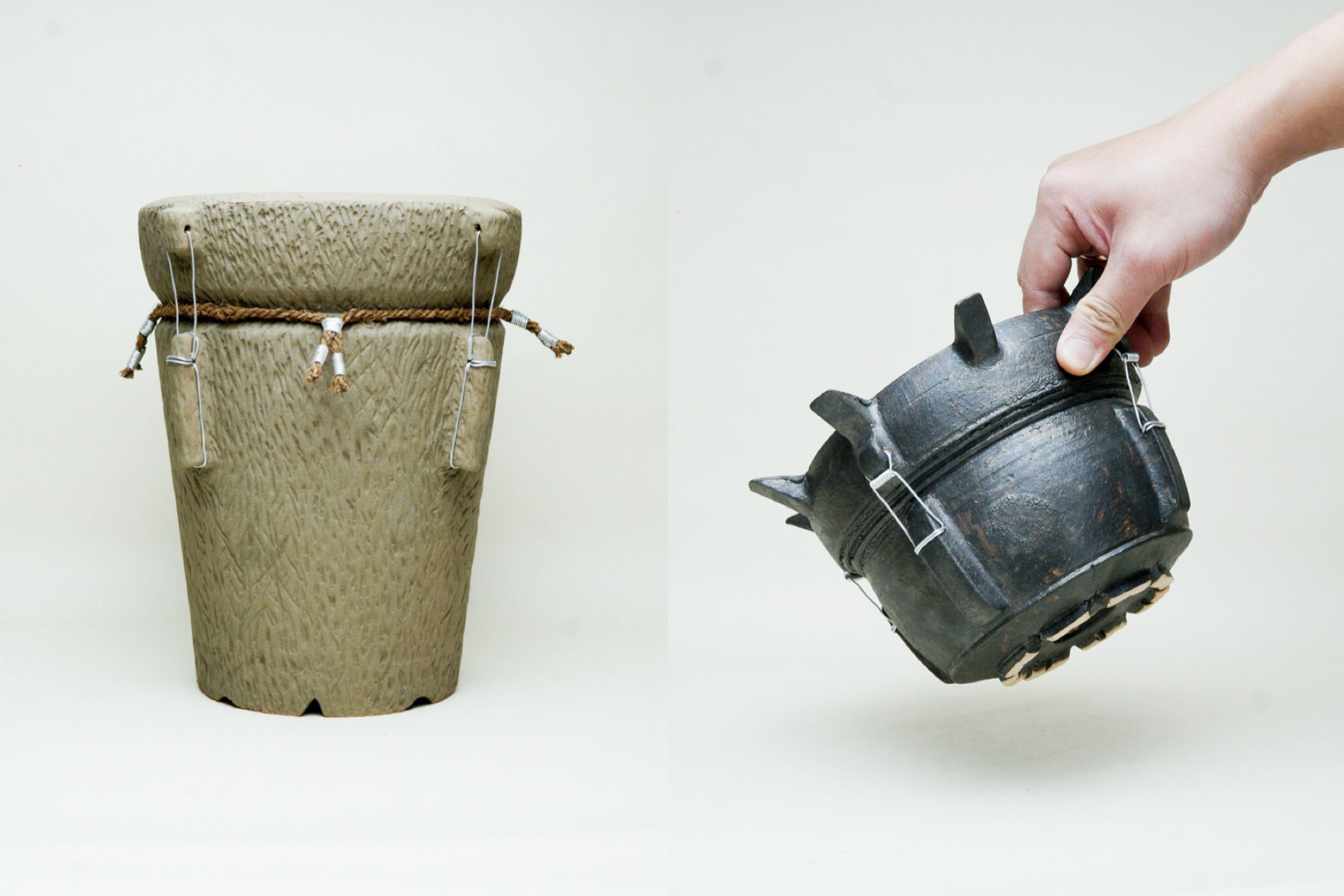 04. Nearing the end of the first quarter, we immerse ourselves in exploration itself. The Explorers is an embodiment of the act of seeking, embellished with lines and hooks that represent the journey and the destination.